Forecast for Northern Lights (Aurora Borealis) – Lapland
Northern Lights (Aurora Borealis) – Guide to Lapland – Best time for the Northern Lights in Lapland (Rovaniemi)
Nothing is "easier"!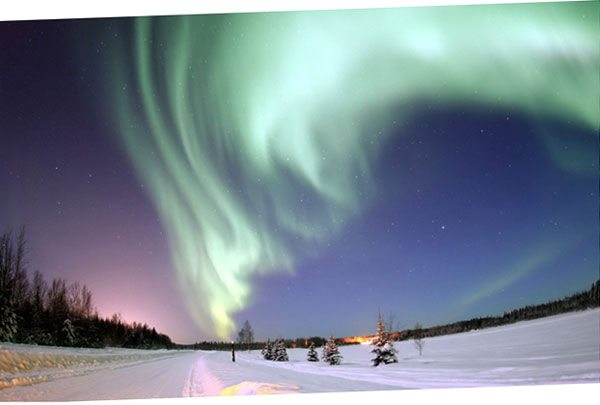 The further north you go beyond the Arctic Circle, the more chances you have to admire the Northern Lights.
Solar storms, geomagnetic fields, wind speeds and many other factors contribute to create this fantastic lighting effect.
An application (not expensive) allows you, by entering the site "auroraalert.fi" to be informed by text message, at any time of the night, should the magic of the lights occur. Only on clear nights of course.
Have your clothes and camera ready before going to bed, in order to speed up the departure as the phenomenon could be of long or short duration.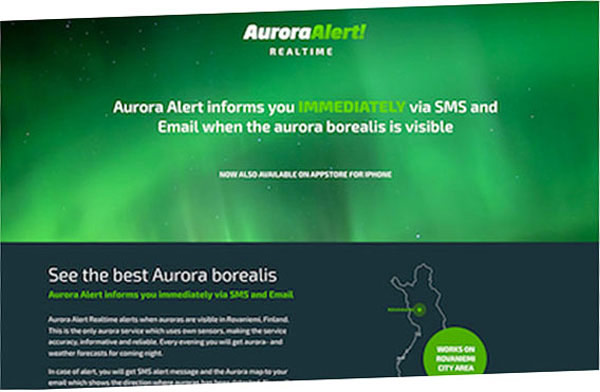 Itineraries in the surroundings:
Other itineraries in Europe: