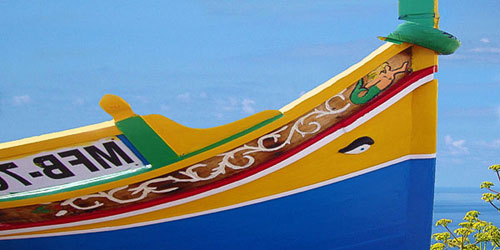 Our team
It's up to us to visit the places and cities of Europe, to create easygoing itineraries, saving you time, a commodity increasingly scarce in today's hectic everyday life.
Here you find an internet platform dedicated to all those – couples, families, singles, groups – who do not have the time to plan and organize their holidays themselves. Visit appealing and unusual places.
Give a cultural and at the same time pleasant hallmark to your trips, without spending more than necessary.
The guide is available in 4 languages (Italian, French, German and English) to reach a wider circle of holidaymakers.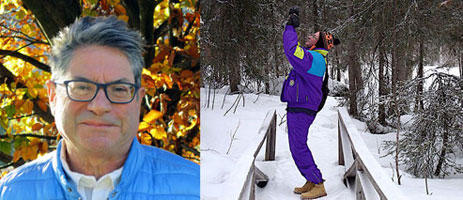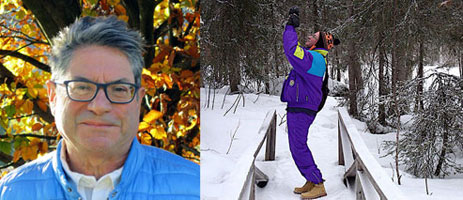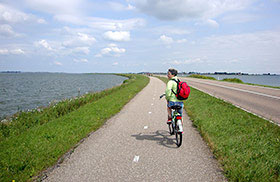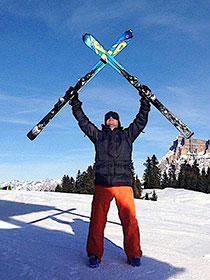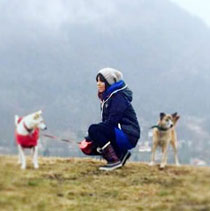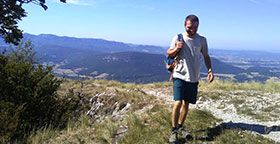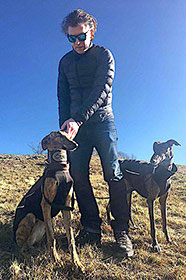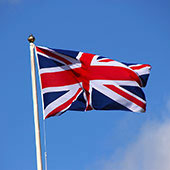 Ginko Tours by Enrico Robbiani
Ar Funtanón 5, CH-6986 Novaggio
enrico@ginkotours.com