Kamchiya Lagoon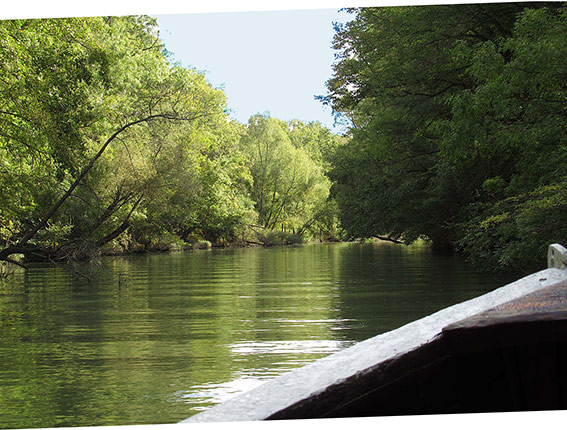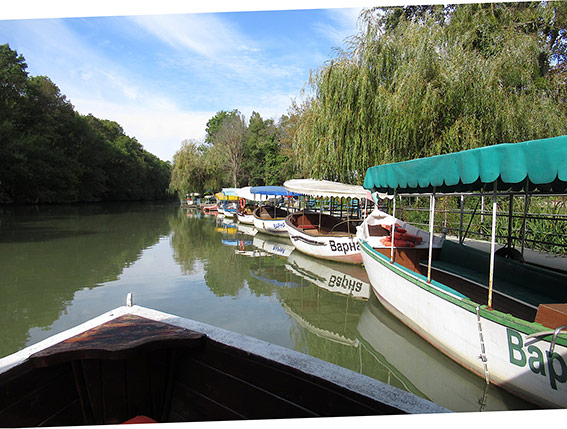 Kamchiya Lagoon is located 30 minutes from Varna. This is an experience not to be missed! A pleasant cruise on small or medium-sized boats along the river with trees on both sides immersed in water give the impression of being in the jungle. The reserve is 40 km long, extending along the forest to the mouth of the river. If you are lucky you can admire small turtles swimming in the river.
FIND HERE other activities around Varna
Ancient Byala fortress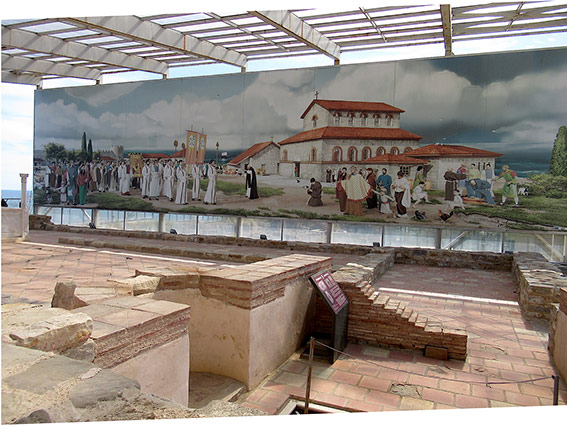 30 minutes from the lagoon, a jump in time to the ancient fortress of Byala. It stands on ruins of other settlements and is very well restored. Numerous jars emerge from the ground where wine was produced and there are also some ovens where ceramics used to be made. You will find the basilica, a mural that depicts the life of those times and the lighthouse overlooking the sea.
Primorski park in Varna
Back to Varna to discover the Primorski park. The park extends for 4 km and runs along the Varna beach. It is accessed from the main street of Varna and it's a pleasure to walk there as it is well kept. You will find playgrounds for children, tennis courts, football, miniature golf and a dinosaur park. The park is much appreciated by families, joggers and bikers. A central avenue with flowers of a thousand colours is a delight for the soul.
Golden Sands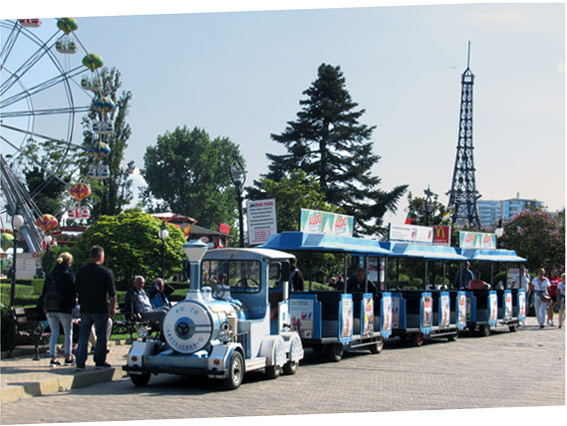 For those who love the beach and the sea, Golden Sands is a fantastic place to spend your holidays (Bulgaria).
If you're looking for a beach vacation, Golden Sands, near Varna, is the perfect place for you. Here you will find a long sandy beach, surrounded by numerous hotels, restaurants, and attractions at competitive prices, suitable for all categories of tourists.
Varna offers a wide range of accommodations that cater to your needs, ensuring a comfortable stay. HERE YOU WIIL FIND the perfect option for you.
---
Itineraries from Varna: