European vacations with our online travel guide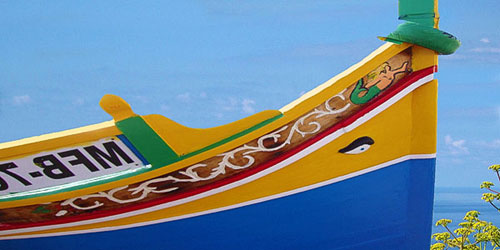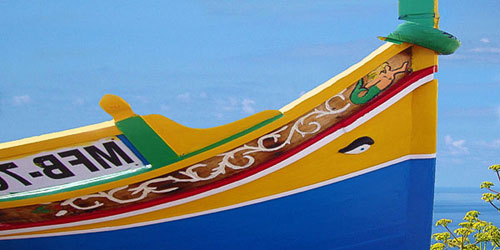 traveling website – trip advertiser
Here is the perfect solution for you!
European vacation? With our online travel guide.
"All the tips and itineraries for a great holiday"
Here you find an internet platform dedicated to all those – couples, families, singles, groups – who do not have the time to plan and organize their holidays themselves. Visit appealing and unusual places.
Give a cultural and at the same time pleasant hallmark to your trips, without spending more than necessary.
This is not the usual guide, but a proposal for daily itineraries for everyone.
The guide is available in 4 languages (Italian, French, German and English) to reach a wider circle of holidaymakers.