The maritime museum of Kefalonia, Drogarati cave and climb to Mount Ainos
Today we will discover the maritime museum, Drogarati cave and Mount Ainos in Kefalonia.
Maritime Museum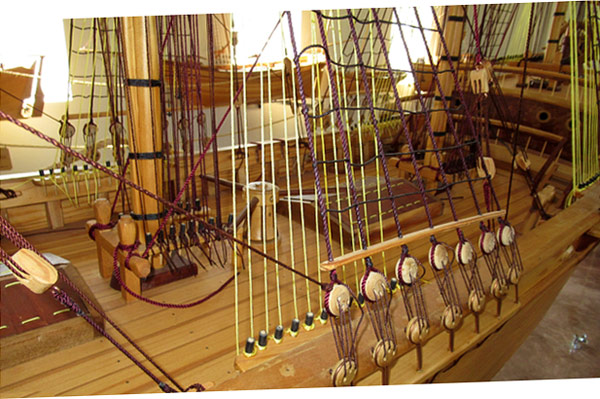 1 – In this small museum you can admire the fabulous boats full of intricate details, amazing
jewels built by the owner who with passion and love tells the story of each of them.
An attraction for young and old.
See the times and when they are open to the public.
Drogarati Cave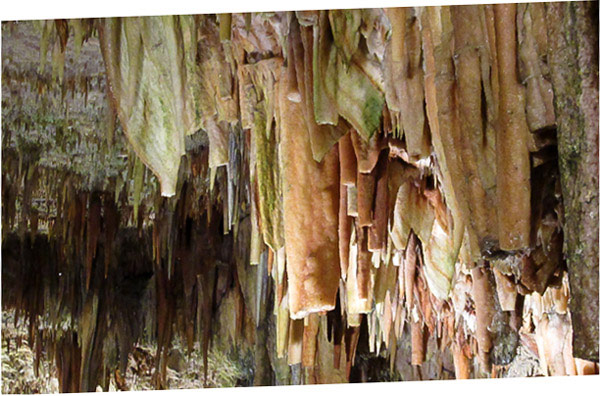 2 – This underground cave is 15 million years old, accessed via a long staircase equipped
with a handrail.
Incredible the splendor that appears to the eyes between stalactites and stalagmites !
When it's very hot outside, temperatures never climb above 18° down here.
Moreover, with its excellent acoustics, Drogarati Cave is a great venue for concerts !
Wear suitable shoes because dampness inside can make the ground slippery.
See here the timetable when the cave is open to the public.
See the times and when they are open to the public.
DISCOVER HERE all the activities of this fantastic island
Mount Ainos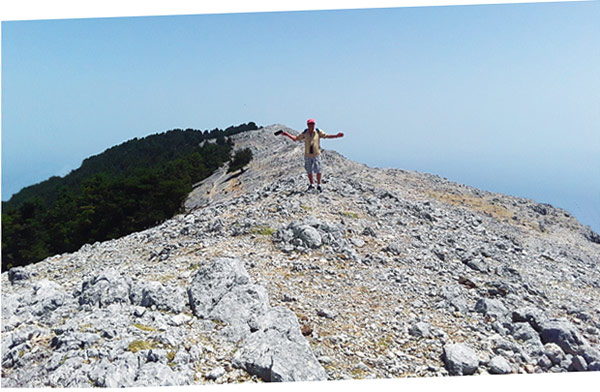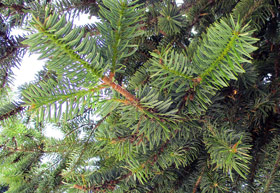 3 – Mount Ainos, rising to a height of 1628 m, is the highest mountain in the archipelago and one of the most impressive in Greece.
In 1962 it was declared national park of Kefalonia, also in recognition of an indigenous species of fir tree that grows only here.
The paths to reach the top are well marked and maintained, some steep sections, so wear
mountain boots and remember to take water with you to drink along the way.
The climb is challenging but the views you'll enjoy are worth the effort.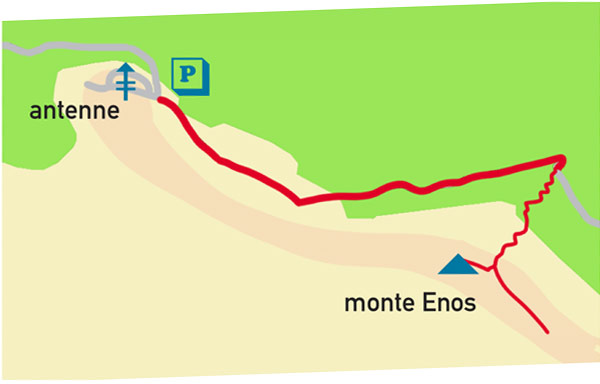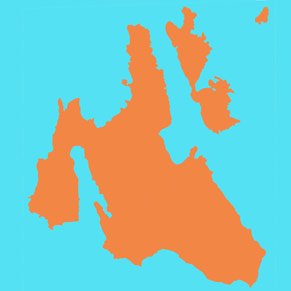 Cefalonia EN
Book your hotel in Kefalonia
For your holidays in Kefalonia we recommend you stay in Sami. Place located in a central position, ideal for touring the island and enjoying your vacation.
Sami is close to Antisamos beach, and in the evening a long row of beachfront trattorias await you.
Very convenient to reach Ithaca. (We visited Ithaca by renting a scooter already from Sami for a day, finding this perfect solution).
Contact us for more information.

ITINERARIES IN KEFALONIA:
The Island + PDF
Mount Ainos
North of the island
Around Sami
Homeland of Ulysses
Capital of the island
South of the island
A walk on foot
Follow the itinerary