The Greek island of Kefalonia is truly a pearl, discover it with our online guide
Discover Kefalonia with our online guide, take a tour in complete autonomy.
The Greek island of Kefalonia is truly a pearl. Located in the Ionian Sea west of Greece, it's the biggest of the Ionian islands with almost 800 square kilometers of enchanting landscapes surrounded by crystal clear waters.
Caves, sandy coves, charming villages, delicious local specialties… all of these will enchant you !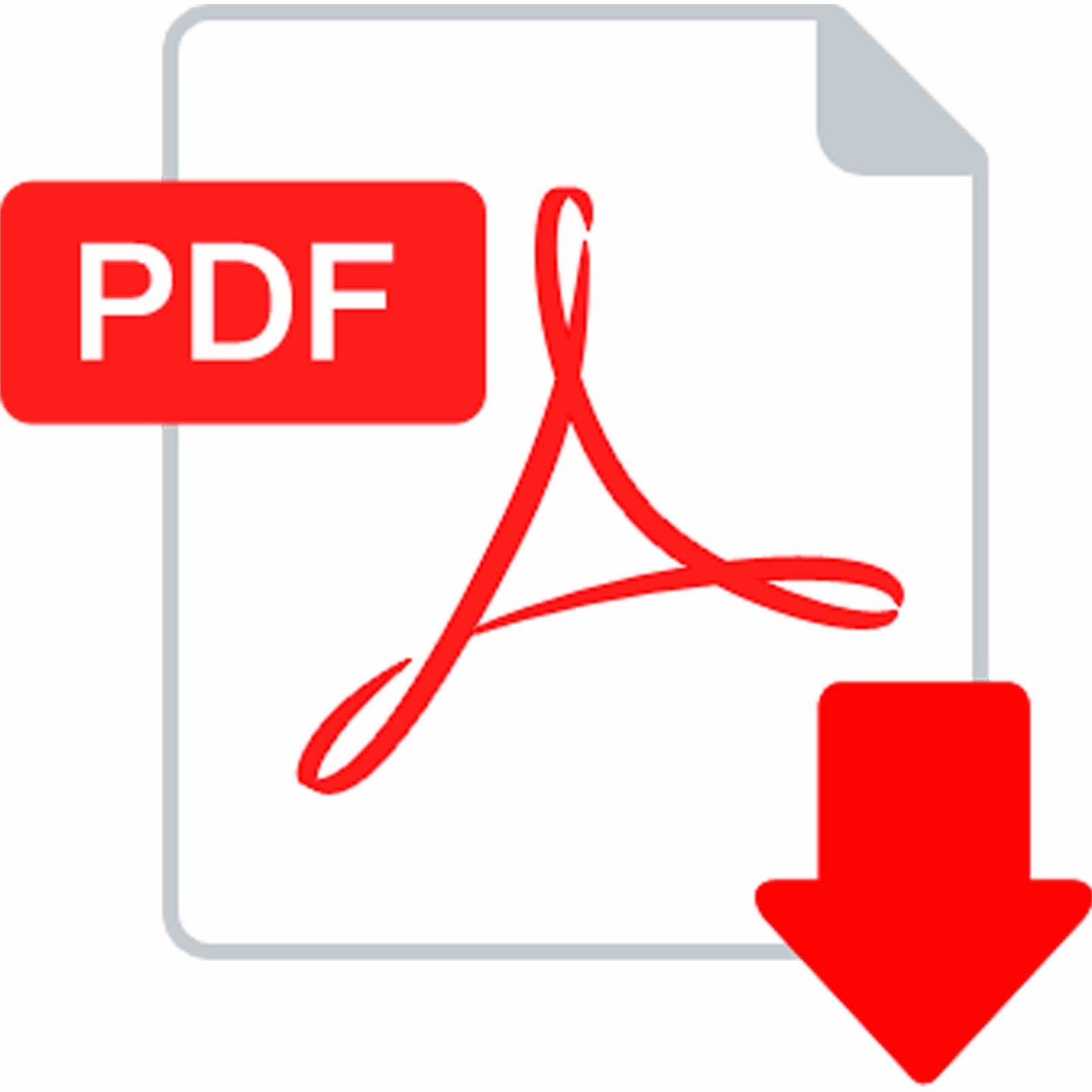 Kefalonia Guide
DISCOVER HERE all the activities of this fantastic island
Winters are quite mild and summers are hot and breezy.
The department of Kefalonia also includes the small island mentioned in Homer's epic poem, surrounded by luxuriant vegetation and turquoise sea that can be reached in 35 minutes by ferry from Kefalonia.
According to the poet Homer, the mythical hero Ulysses stayed here, in the village of Stravos, where you can admire the statue in his honor in the town square.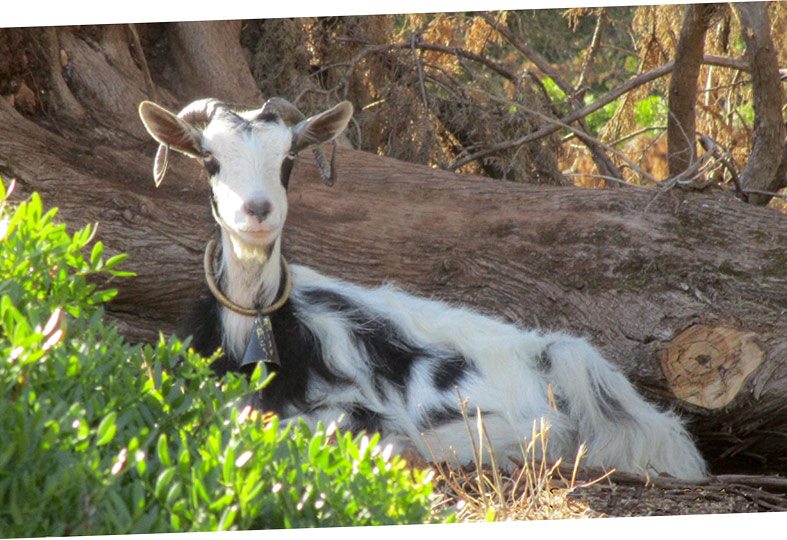 Both in Kefalonia you will be amused by whimsical goats wandering about everywhere.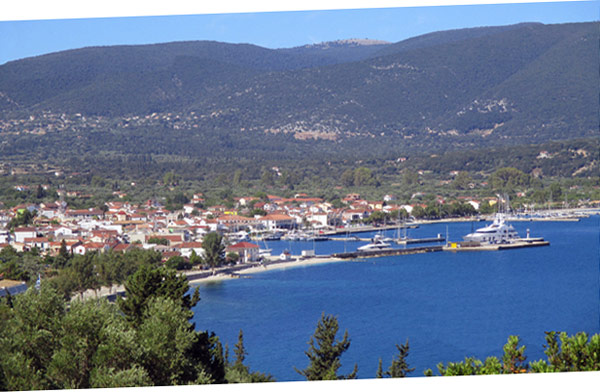 As a starting point for this delightful 7-day trip, we have chosen the village of Sami, the most central for visiting the island.
Ready to leave? Have a good stay in Kefalonia !
With our online guide everything will be easier, and after hiring a car, you just have to follow our itineraries
daily.
Since the tourist season starts in May and ends in October, you'll have plenty of time to choose the best time.
Do not miss this opportunity full of attractions and fascinating places.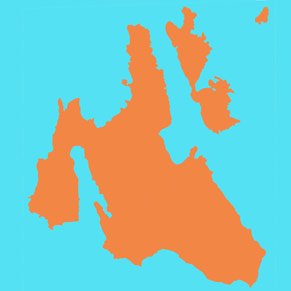 Cefalonia EN
Book your hotel in Kefalonia
For your holidays in Kefalonia we recommend you stay in Sami. Place located in a central position, ideal for touring the island and enjoying your vacation.
Sami is close to Antisamos beach, and in the evening a long row of beachfront trattorias await you.
Very convenient to reach Ithaca. (We visited Ithaca by renting a scooter already from Sami for a day, finding this perfect solution).
Contact us for more information.

ITINERARIES IN KEFALONIA:
The Island
Interesting places
North of the island
Around Sami
Homeland of Ulysses
Capital of the island
South of the island
A walk on foot
Follow the itinerary