Things to do in Camogli in winter, but not only
Online travel guide
Take a break in Italy! This is a guide from Camogli in winter, but useful throughout the year.
This tour guide will give you the opportunity to appreciate Camogli (Italy) and its surroundings, there are many things to do even in winter.
Camogli attracts even in this calm period, when tourists are less numerous than the rest of the year. The warmth of the Ligurian Sea bewitches you even in this season when the beaches are semi-deserted and savour peace around you. There are hotels where to stay, and restaurants and bars are open. The seafront of Via Garibaldi is ideal for a quiet stroll, between the shops on one side and the sea, and the splendid panorama on the Mount of Portofino on the other side.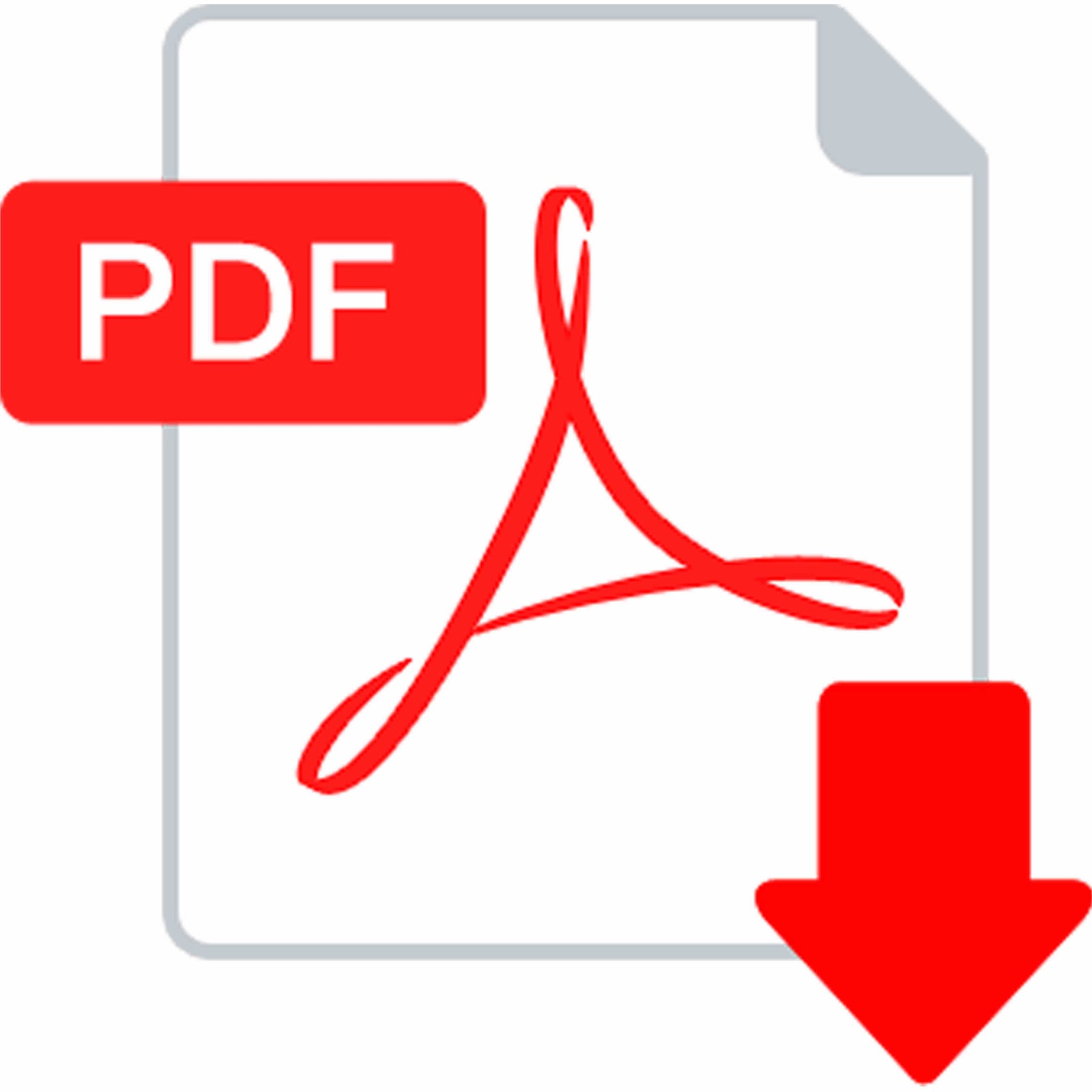 Guide of Camogli
Download our free PDF guide:
Get additional travel tips
Consult maps and itineraries offline
Print the guide on paper and bring it along with you
A week on foot and by public transport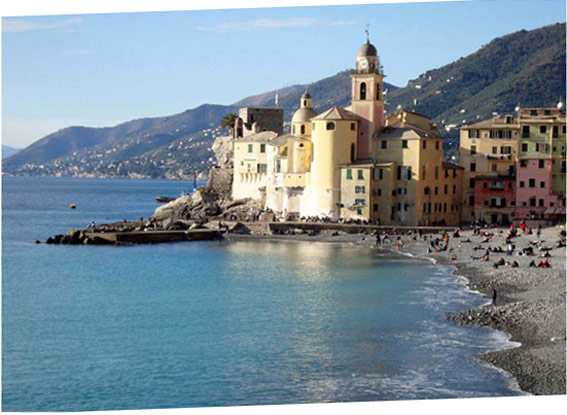 Let us surprise with a nice walk starting from Camogli towards Recco, a city with many excellent restaurants. Where we can taste the famous "Focaccia di Recco". From Recco, you can continue to Nervi, with the most loved seafront by the Genoese people. The walking path is a bit too long, so it is better to take the train or bus to Recco and enjoy the sea view from the window.

The Italian Riviera is now!
Anyone wishing to undertake a more demanding excursion can wear a pair of hiking shoes and take the mule track that goes up from Camogli to the village of San Rocco. From here you can continue going up the Mount of Portofino and follow one of the 80 kilometres of paths. One of the most scenic routes, but also more challenging, is that from San Rocco to the village of San Fruttuoso di Capodimonte, with its ancient Abbey. The walk takes about three hours and is only for experienced hikers.
Those who want something quieter, can take the bus to Santa Margherita Ligure and from there take the romantic walk along the sea that leads to Portofino.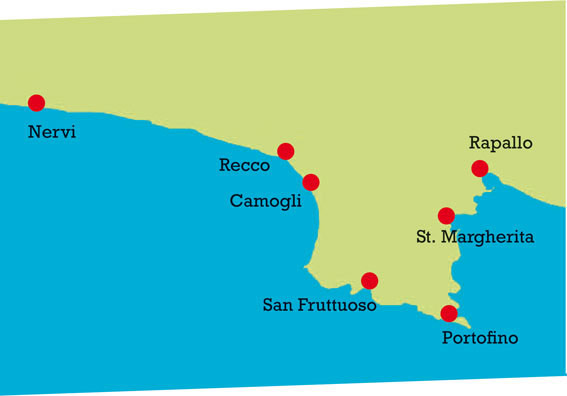 Itineraries near Camogli:
CAMOGLI (Italian Riviera)
SEE HERE all the activities in Portofino