By car visiting the Scottish castles
Scotland: 7 days itinerary – Explore Scotland with one of our Scottish Castles itineraries: a seven-day in total autonomy following the travel guide we offer you in these pages.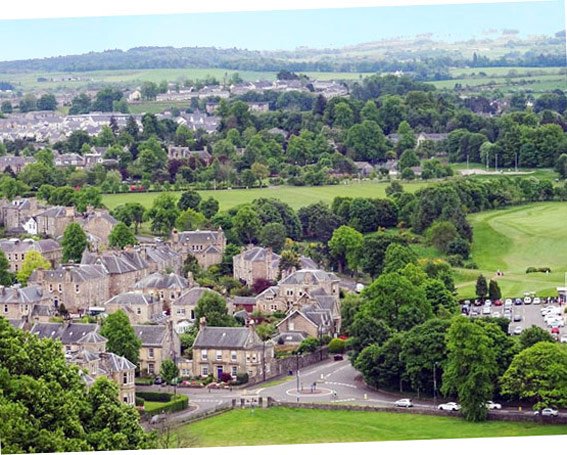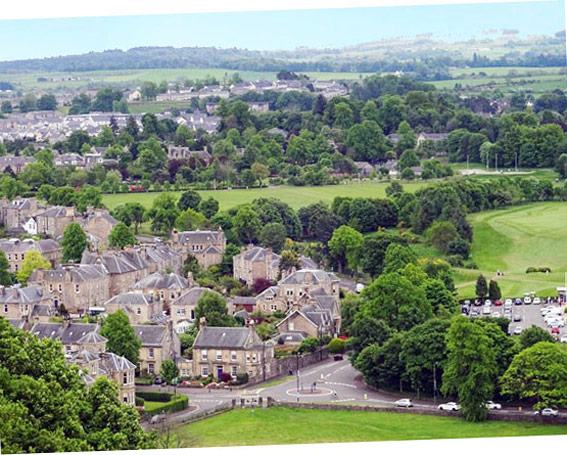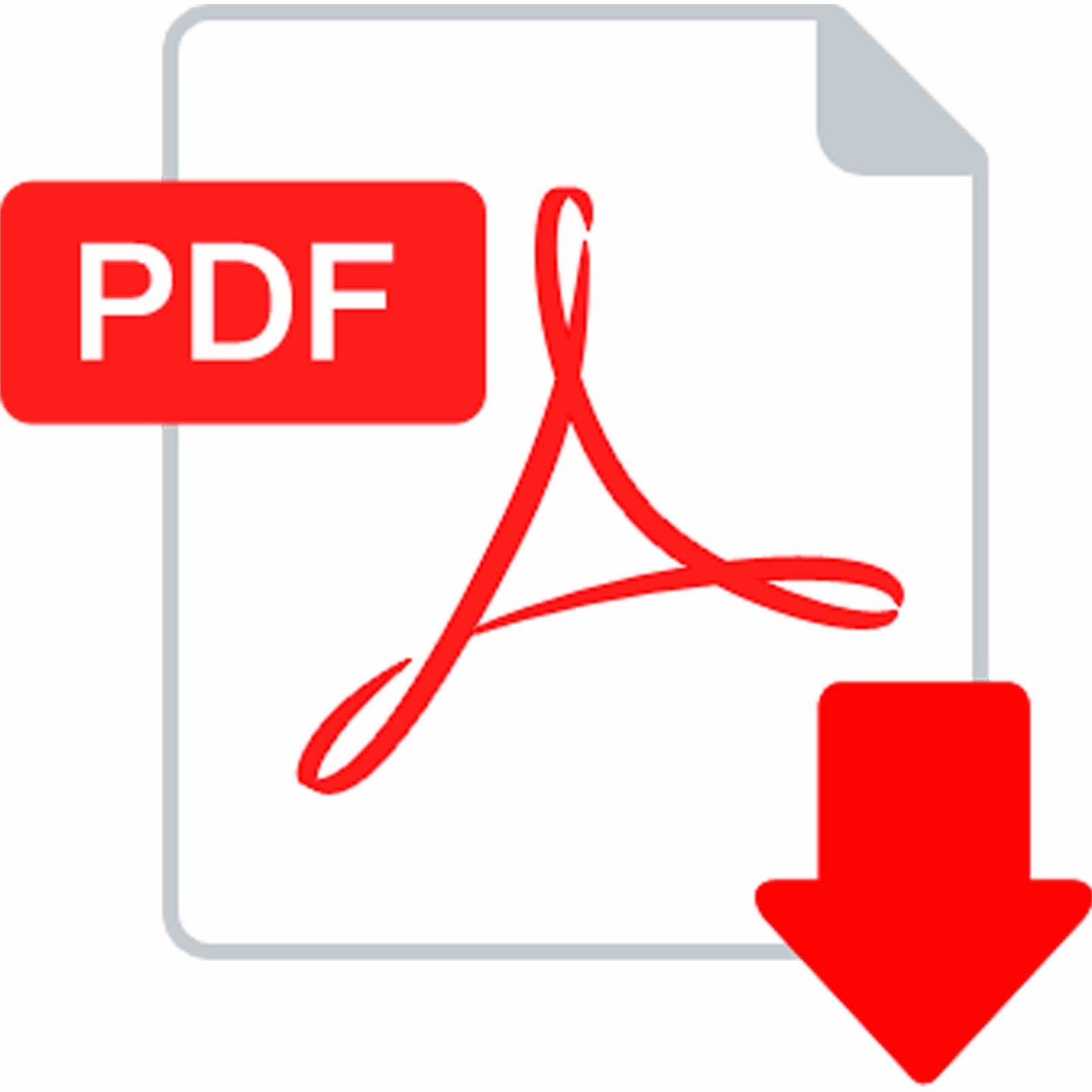 Guide to Scotland
You will be led through the countryside, along valleys and cliffs, to the discovery of a land full of precious gems.
Our suggestions can help you plan a week with a focus on some of Scotland's most beautiful castles.
I jotted down my first draft of the itinerary before setting forth; I then added or amended a few parts once back.
A friend of mine successfully planned his holiday following our instructions almost to the letter since he hadn't found the time to organize his itinerary before leaving. We hope that, upon your return, you will be as satisfied as he was.
DISCOVER THE WHOLE TRIP:
Scotland Travel Guide
Stirling Castle
Cathedral St. Andrew
Scottish castles
Not to be missed
Enchanting views
Medieval fortress
To Edinburgh
What you need to know