In Collina d'Oro, where Hermann Hesse wrote many of his novels and poems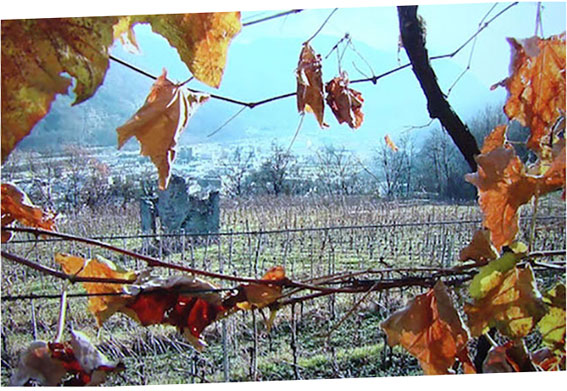 He settled in Montagnola in 1919 for more than 40 years, writing some of his best books, novels and poems such as Siddhartha. Here, he also enjoyed depicting several characteristic scenes using watercolours.
We invite you to spend a day in Collina d'Oro (Switzerland), the final destination of Hermann Hesse's journeys, Nobel Prize winner for literature in 1946.

We would also like to present you with a complete list of the grotti in Gentilino, Montagnola and Agra, inviting you to taste the local specialties.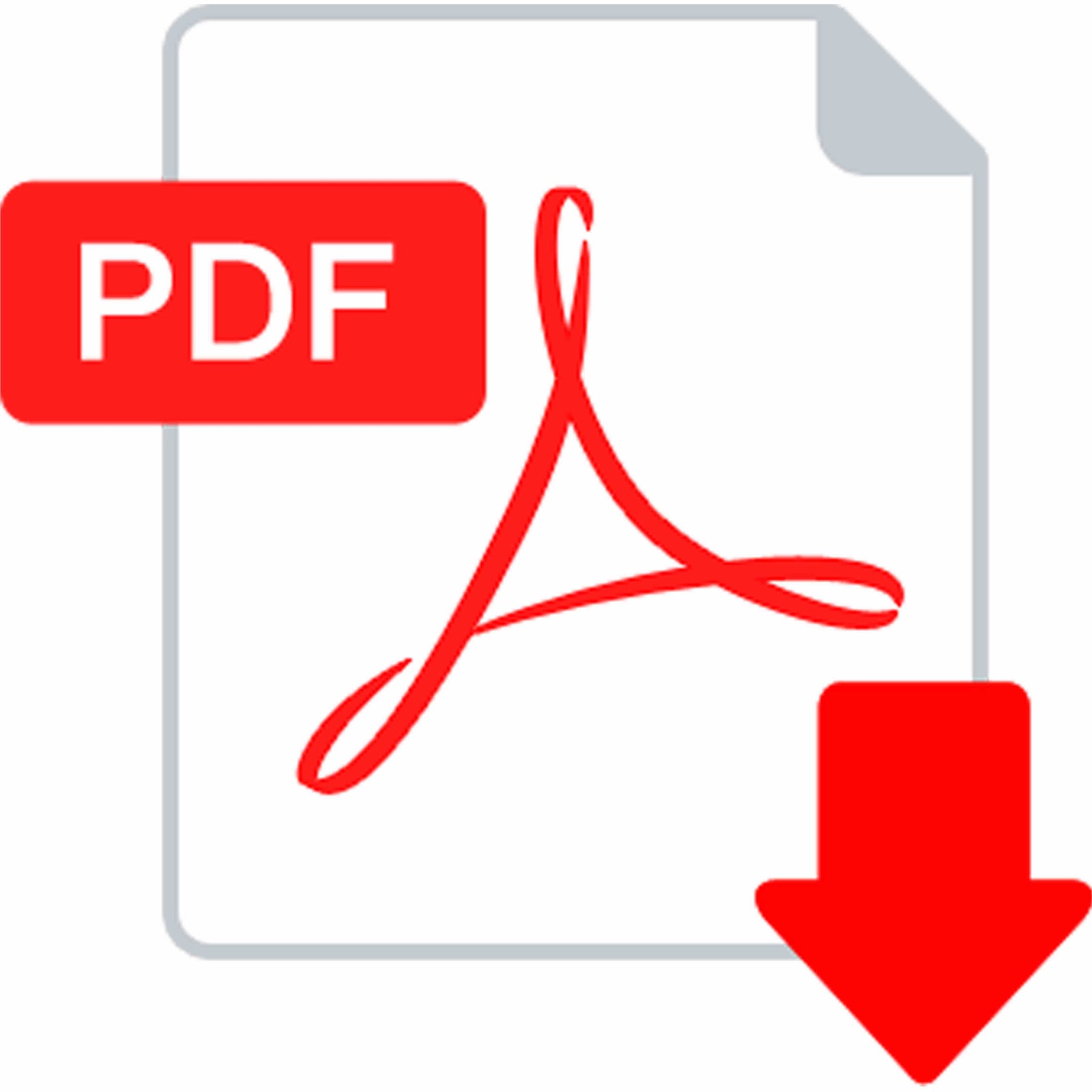 HERMANN HESSE
Download our free PDF guide:
Get additional travel tips
Consult maps and itineraries offline
Print the guide on paper and bring it along with you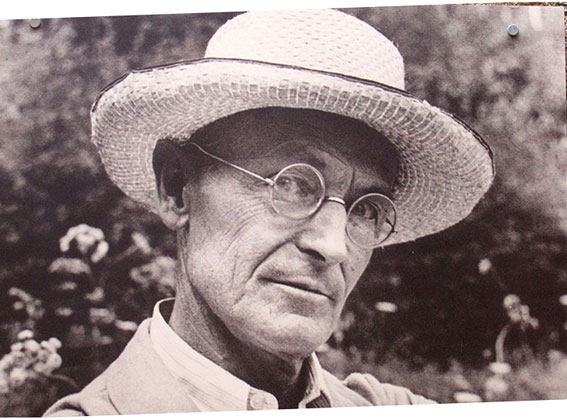 To reach the Museum, take the bus (autopostale) number 436 from Lugano and get off at "Montagnola ‐ paese".
Follow the signs that lead to the Museum dedicated to Hermann Hesse. A few meters away from the Museum, you will find the "Caffè Boccadoro" where an assortment of souvenirs linked to the life of the writer is available.
Once you reach the Museum, dedicated entirely to the writer, poet and painter, you can rent an audioguide (either in German or Italian) which will allow you to follow Hermann Hesse's footsteps around Montagnola.
The audioguide route leads down to the small town of Gentilino where the famous church of Sant'Abbondio is located, a destination for many pilgrims. On the opposite side of the church, one can find the cemetery where the writer is buried.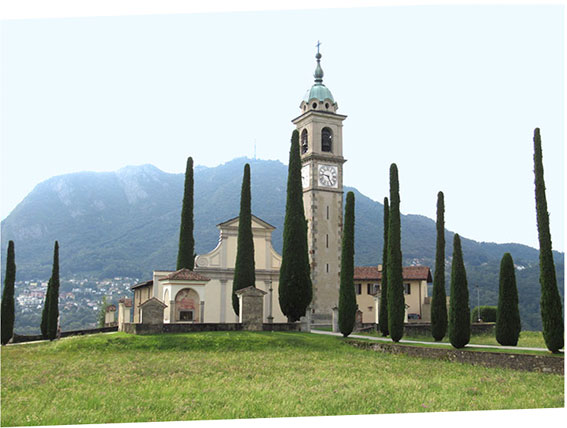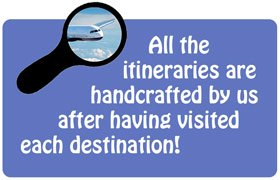 At the back of the cemetery, you can find "Via ai Canvetti" close to the woods. Here you will come across the grotti where you can enjoy the typical regional cuisine.
After lunch, head towards Agra in the south of Montagnola, where you can visit the historical centres of Bigogno and Agra, and from here you can immerse yourself in the nearby woods.bus stops (autopostale) along the way.
For the way back towards Lugano there are several bus stops (autopostale) along the way.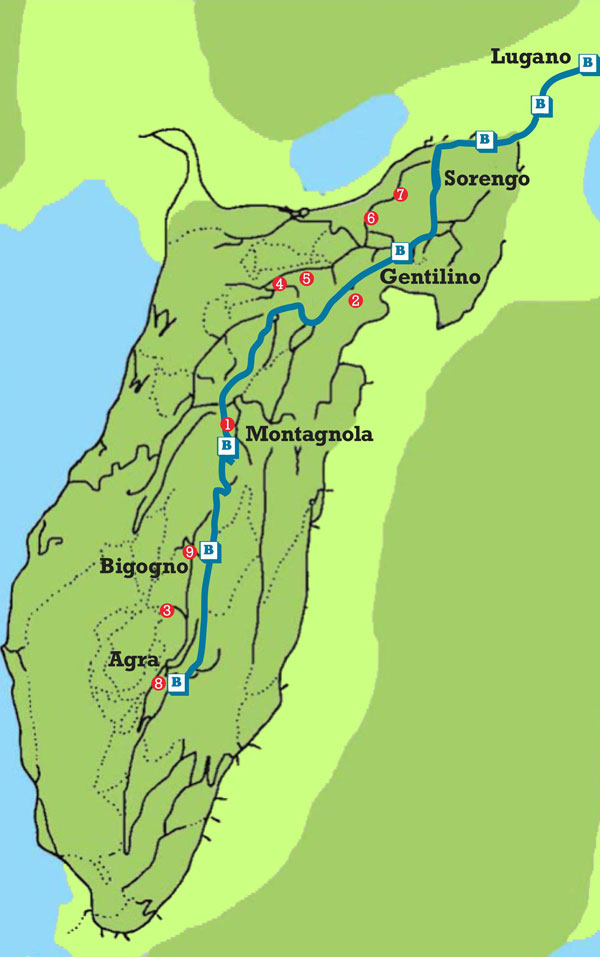 1) Hermann Hesse Museum, Montagnola
Reduced entrance fee with Ticino-Card
2) Church of Sant'Abbondio, Gentilino
Collina d'Oro, restaurants and grotti:
3) Grotto Posmonte, Via Posmonte 9
4) Grotto Cavicc, Via ai Canvetti 19
5) Circolo Sociale, Via ai Canvetti
6) Grotto al Bosco, Via ai Grotti 4
7) Grotto Figini, Via ai Grotti 17
8) Ristorante Pensione Agra, Piazza S. Tommaso 1
9) Grotto Flora, Via Municipio 8
Bus (autopostale) information:
The bus route 436 operates regular services from the parking garage in Via Balestra 4 and terminus in Agra.
Other itineraries in Ticino:
SEE HERE other itineraries in Ticino
SEE HERE all activities around Lugano
Who was Hermann Hesse?
Hermann Hesse, Nobel Prize winner in Literature in 1946, was a German writer who spent a good part of his life in Switzerland. His extensive literary production, composed of novels, collections of poetry, and essays, influenced generations of readers around the world.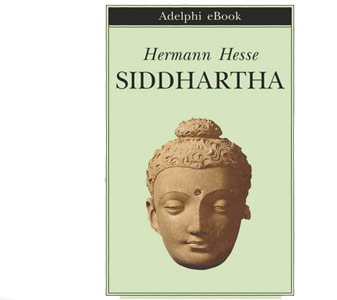 Among his most famous works is "Siddhartha" (1922), the story of a young man who decides to abandon his life and family to embark on a journey in search of spiritual truth, inspired by Buddhist and Hindu philosophies. This book has become a classic of literature on inner searching and self-discovery.
In addition to his narrative works, Hesse was also an amateur painter. He wrote poetry collections such as "Cantico" (1919) and "Poesie" (1927), as well as essays such as "The Glass Bead Game" (1943), which explore themes related to self-knowledge.
Despite the difficulties of his life, including depression, existential crises, and separation from his wife, Hesse found comfort in nature and spirituality, themes that are reflected in his writing and that have inspired many people around the world to seek spiritual truth and their own identity. Ultimately, Hesse was one of the most important German writers of the 20th century.