The architect and artist Manrique and the volcanic caves
Visit of César Manrique House Museum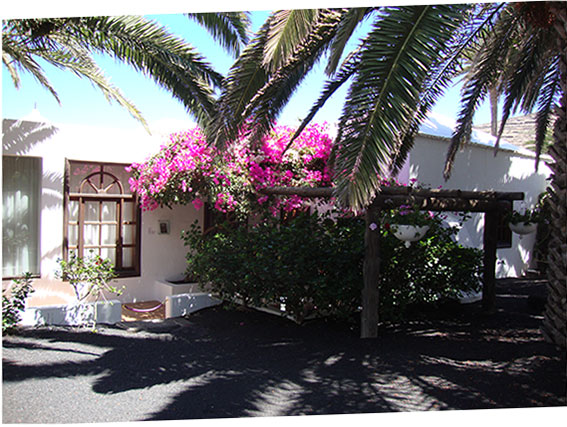 The César Manrique House-Museumis located in the town of Haria. César Manrique was a famous painter, sculptor and architect. He was also a town-planner and environmentalist. He gave new shape to many sites of Lanzarote, in creating architectural works in harmony with the volcanic nature of the island. Visiting the house will give you a better understanding of his artistic skills and his ideas about ecology in respecting the environment. Each room is different and characterized by a particular color, the large glass windows and bathroom overlook the garden.
The panorama from Mirador de Guinate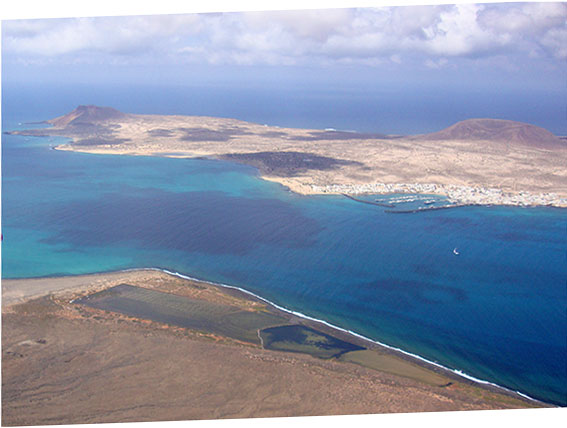 Mirador de Guinate is a viewpoint overlooking the island of la Graciosa and Mirador del Rio. You can access Mirador de Guinate from the village of Guinate, there is a deviation which leads to the viewpoint, just where the road ends.
From the small terrace the gaze gets lost far away; even though the view is not as spectacular as the one of Mirador del Rio (paid admission), here the experience can be enjoyed better as it's not overly-crowded.
The cave of Cueva de los Verdes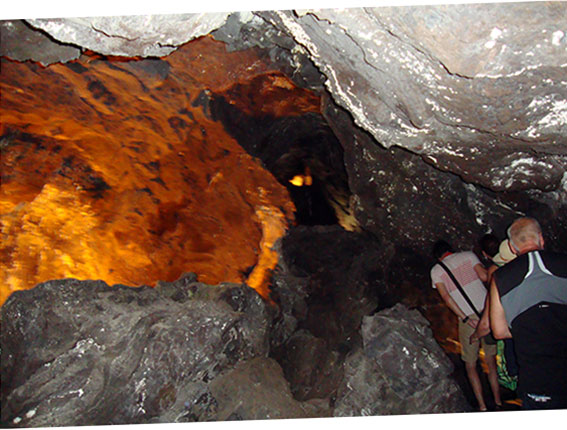 Part of the creative works of César Manrique, Cueva de los Verdes is a natural attraction of Lanzarote which should not be missed. This extraordinary lava cave formed in volcanic rock won't leave anyone indifferent. The section opened to visitors is 1 Kilometer in length with some points not higher than 120 centimeters. At the end of the tour a beautiful and unexpected surprise will leave you spellbound.
The underground lake of Jameos del Agua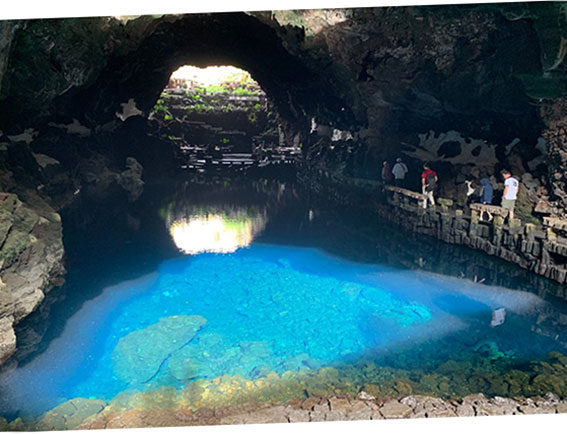 Jameos del Agua is part of the natural projects of César Manrique integrating art and nature. With his creativity he transformed the cave into a perfect setting for music concerts thanks to the quality of the acustics. The volcanic cave has a lagoon home to a species of small white crabs, a must-see.
---
Itineraries in the surroundings:
Other itineraries in Europe: