Other museums near Valletta
Tarxien Temples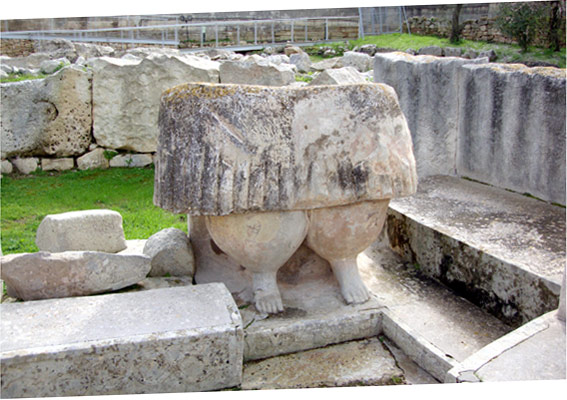 They are in Paola, at a mere 15-min bus ride from downtown Valletta.
It's a well-preserved archeologicaal site (an open-air museum); though not that large, it is extremely interesting.
The complex is not well signposted so you'd better ask for directions when in Paola.
Fort Rinella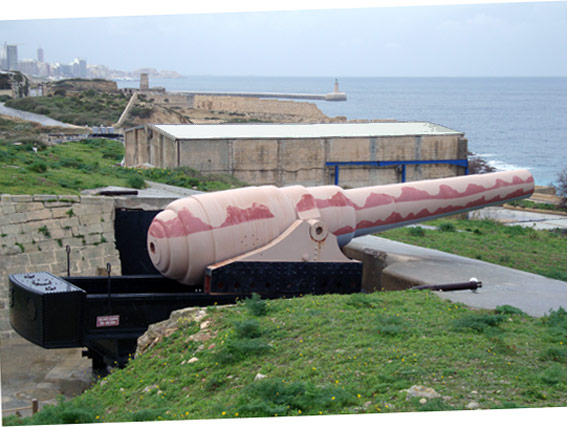 Rinella is another tourist attraction.
This Victorian battery is located in Kalkara.
You will take a step back in time. Walk-ons, dressed up as 19th century British soldiers, take tourists on a guided tour and fire blanks with ancient rifles.
Within the fort, there's a well preserved 100-ton cannon; once outside, visitors can enjoy a re-enactment of historic cavalry.
Get information on the visit when there.
DISCOVER HERE all the activities of this particular island
Maritime Museum in Birgu (Vittoriosa)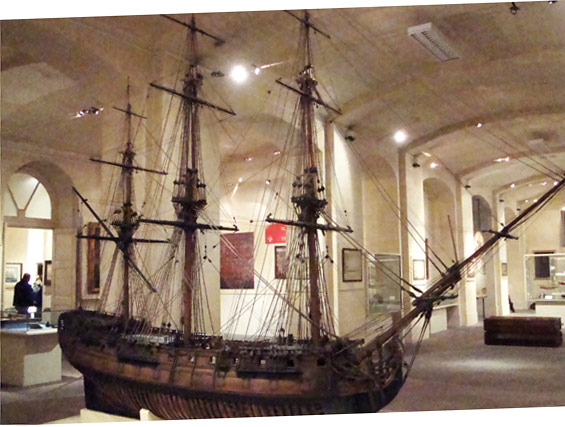 This museum traces the history of Malta's glorious naval past. The collections are housed in the large building that was formerly Malta's Royal Naval Bakery.
It produced bread and biscuits for the entire British Mediterranean Fleet using the first steam-powered machinery for that particular purpose, thus strongly characterizing the island's Industrial Revolution. More than 20,000 artifacts are on display, among which boats (both life-size and miniature reproductions), anchors, Roman amphorae, weapons, cannons, paintings and uniforms. The splendid figurehead that belonged to a Napoleonic vessel together with a 4-ton Roman amphora are no doubt the most remarkable pieces housed in the museum.
Visit every day from 9:00 am to 5:00 pm.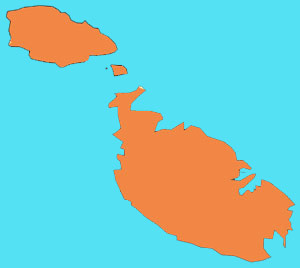 Malta EN
Where to sleep in Sliema for a great stay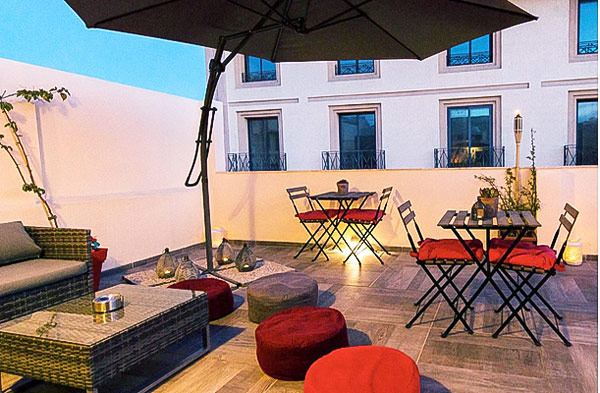 BACKSTAGE BOUTIQUE MUSIC – Sliema, Malta
Dear music lovers, welcome to Backstage Boutique Townhouse, a concept that has been conceived as a creative hub for people who are artistic and passionate about music, travel, history, culture, and life itself.
Appreciated for:
– Located in a quiet street in Sliema
– Just a few steps away from the Maltese nightlife
– Close to the bus stop and ferry to the Capital
– With a romantic rooftop terrace

ITINERARIES IN MALTA:
The island of Malta + PDF
Must knows
Valletta in Malta
Gozo attractions
The Blue Grotto
At Marsaxlokk
Historical walls
Valletta surroundings
Parks in Malta