Things to do in Lanzarote in a week
Online travel guide
Where is lanzarote located? Lanzarote is a Spanish island of the Canary Islands, the local currency is the Euro and local prices are average.
There are many what to do in Lanzarote: In this itinerary these are the main things not to miss: the black rocks, the beautiful beaches, the volcanoes, the wineries, the museums, the botanical gardens, and the underground caves.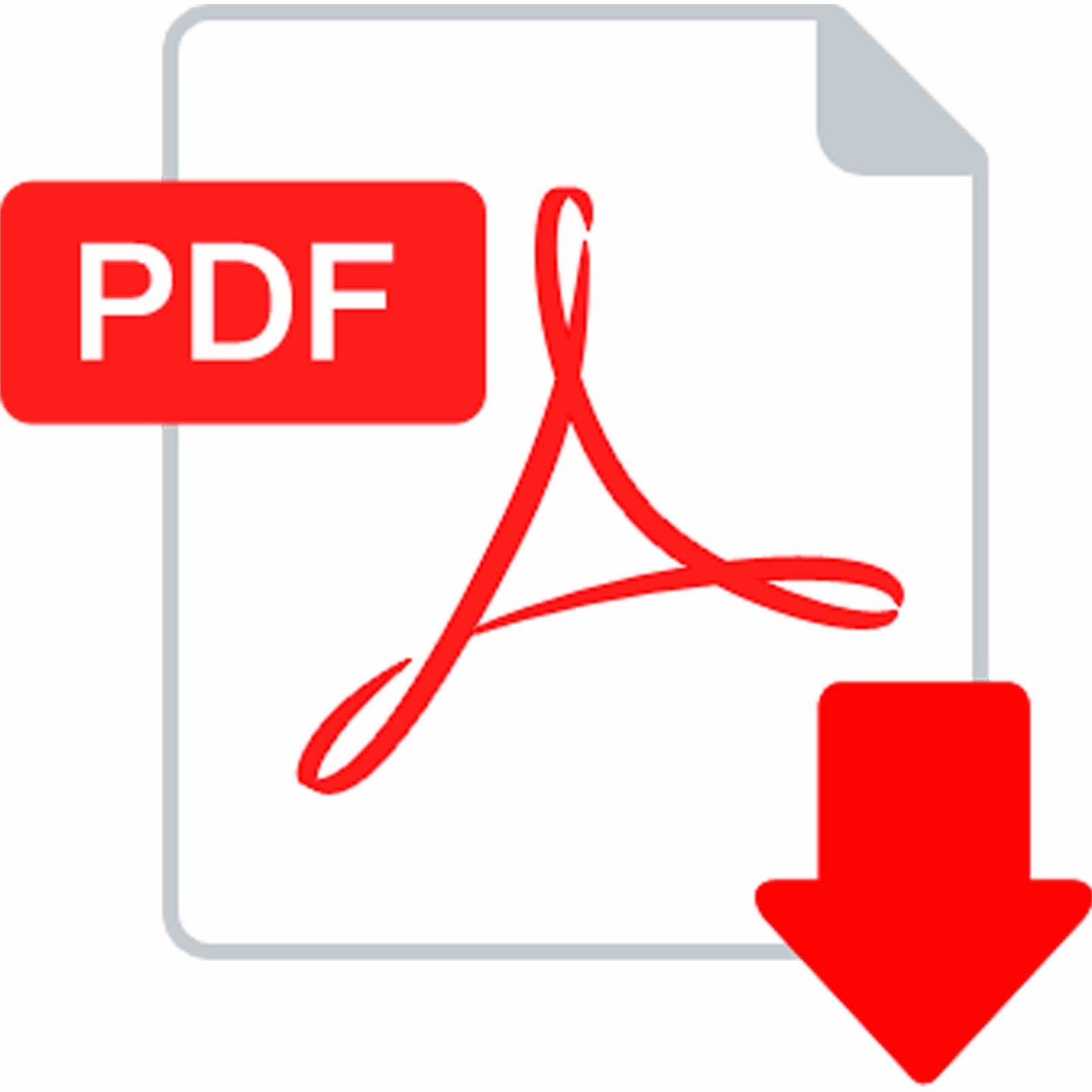 Lanzarote Guide
Download our free PDF guide:
Get additional travel tips
Consult offline itineraries
Print the guide on paper and bring it along with you
Temperatures in Lanzarote
The weather in Lanzarote is warm and sunny all year round.
January and February are excellent months to relax. March blooms with daisies and in April you might want to wear warmer clothes for an evening outdoor cocktail. June, July and August are the hottest and busiest months of the year. When we went in September the weather was very mild, not many tourists and the sea just perfect for a dip. From October till December there can be occasional showers even though the sea temperature never goes below 20ºC.
Lanzarote is named after the italian navigator Lanzerotto Malocello who discovered the island in 1312. Arrecife is the capital of the island. Its airport serves frequent direct flights from destinations all over Europe.
This island of the Canaries offers unique experiences and unforgettable memories.
The capital of Lanzarote is Arrecife and the spoken language is Spanish.
---
Other itineraries in Lanzarote: