How to dress for Lapland in winter
How to dress in Lapland? Clothing for cold times (Rovaniemi)
Cover head and ears well with a wool cap.
Thinsulate gloves (a synthetic fiber that isolates very well from the cold). The ones used for climbing are the best as they are fingerless but have a hood for total finger coverage. To take pictures, handle coins etc. the hood is turned back so that the finger tips are free.
The ski suit must be of good quality.
HERE YOU FIND all the activities in Rovaniemi
Wool sweater.
Adhering to the skin, polypropylene, polyester or cotton shirt.
Leggings recommended for everyone.
Fine cotton socks and a nice pair of wool socks on top.
Leather boots lined with wool (forget the classic moon-boots).
Although the temperatures in Lapland are very rigid, the perception of the cold is bearable as the air is dry.
We have shown you how to dress in Lapland.
So let's not forget to wear appropriate clothes.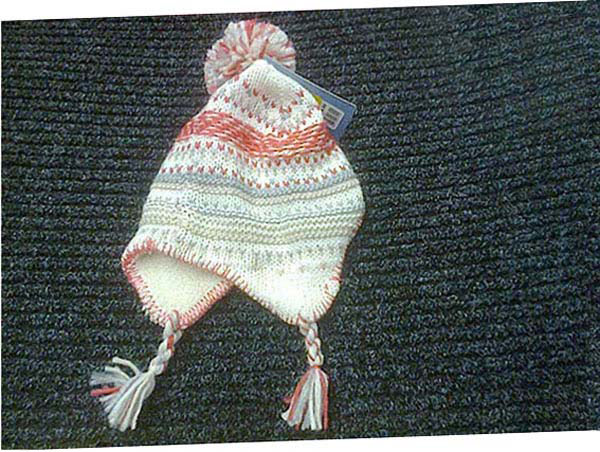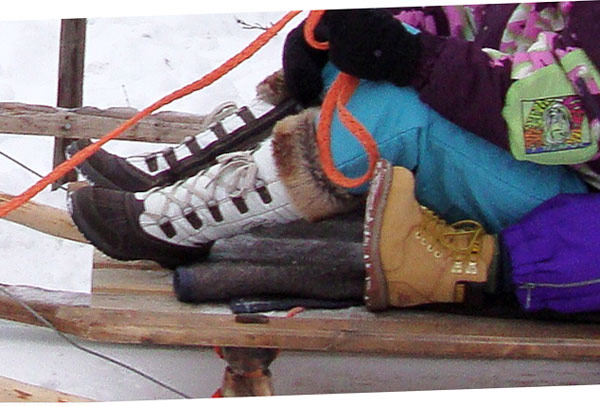 More attractions in Rovaniemi: