Inspirations holidays: Travel in Brittany
Where is Brittany in France? Region of north-western France, formed by the peninsula of the same name, which extends between the English Channel and the Atlantic.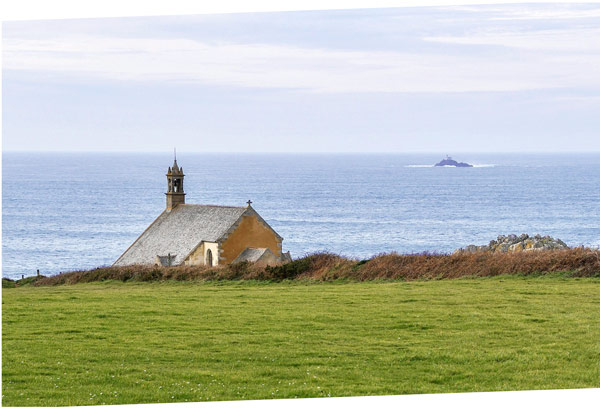 Online tourist guides
Our journey to South of Brittany starts from Nantes airport (France).
After having collected our luggage and picked up our rental car, we set out to the discovery of this wonderful land that will no doubt result into an unforgettable experience for you.
You'll encounter unique landscapes of rare beauty and enjoy an ideal climate, never too hot, never too cold.
SEE HERE all the activities in Brittany
Brittany's medieval sites, rich with history, will take you back in time. For sure, one of the great pleasures of this journey is the "cuisine bretonne", which abounds with fish and meat dishes and fresh vegetables, too. It goes without saying, you'll taste the famous crêpes and buckwheat galettes.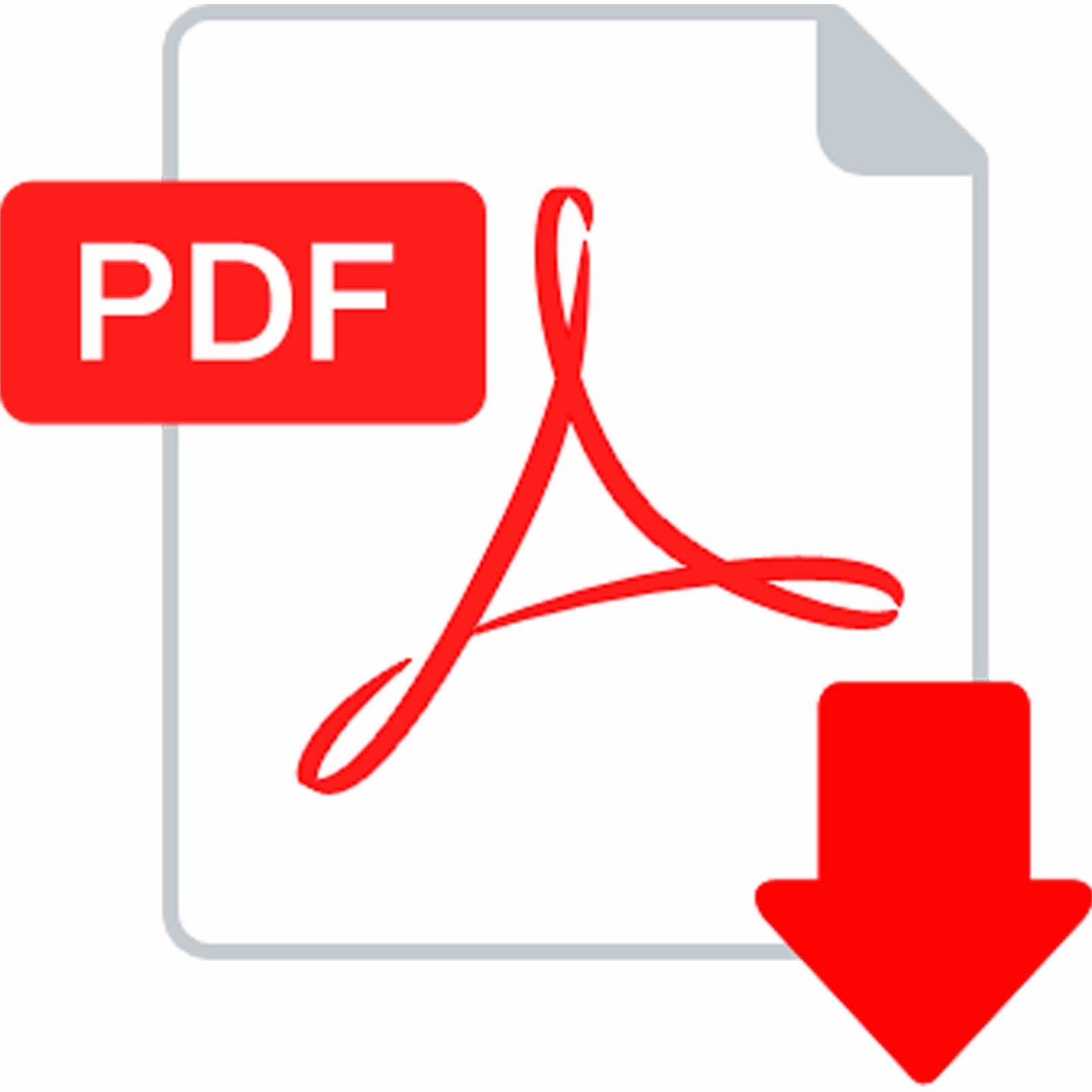 Guide to Brittany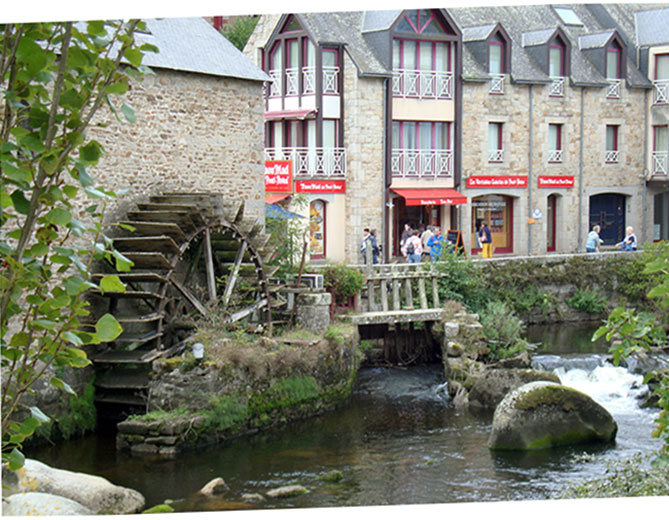 On this travel of South Brittany, you'll visit both seaside resorts and historical towns and villages, together with archeological sites. You'll set foot on the Isle of Gavrinis, explore extensive fortifications on the sea and admire the small town of artists, which was of inspiration to Paul Gaugin, And reach Pointe du Raz, on the edge of the world.
Have we tickled your curiosity and made your mouth water?
Off we go, then!
DISCOVER BRITTANY:
Trip to Brittany
Seaside resorts
An historical center
Breton archaeological sites
Small town of artists
Pedestrian village
Panoramic viewpoint
An enchanting place
Our programme

Some notes about Brittany
It is a region located in the northwestern part of France, on the coast of the Atlantic Ocean.
Brittany has a long history and a rich culture. The region is also famous for its cuisine, which includes dishes such as "crêpes" and "galettes", made with buckwheat flour and often filled with cheese, eggs, or sausage. It is also famous for its musical and folk traditions, which include the traditional dance known as "fest-noz". The region also hosts numerous festivals and cultural events throughout the year, including the famous Inter-Celtic Festival of Lorient, which celebrates Celtic culture.
From a tourist point of view, Brittany offers a wide range of attractions, including its beautiful beaches and picturesque coastal towns. In addition, the region is home to several historic cities, such as Rennes, its capital, and Vannes, which feature a rich and diverse architectural and cultural heritage. Finally, Brittany is also known for its strong regional identity and its language, Breton, which is still spoken by a minority of the region's inhabitants.