Inspirations holidays: Travel in Brittany
Where is Brittany in France? Region of north-western France, formed by the peninsula of the same name, which extends between the English Channel and the Atlantic.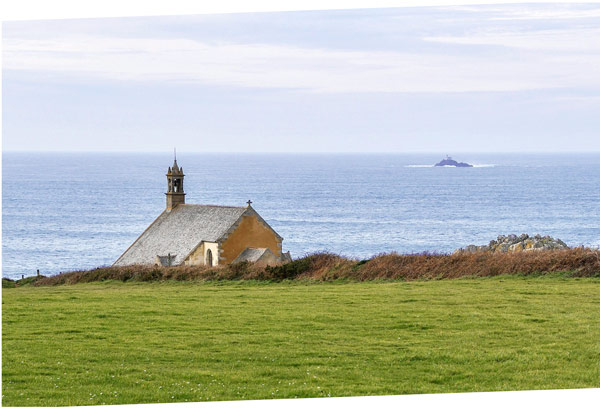 Online tourist guides
Our journey to South of Brittany starts from Nantes airport (France).
After having collected our luggage and picked up our rental car, we set out to the discovery of this wonderful land that will no doubt result into an unforgettable experience for you.
You'll encounter unique landscapes of rare beauty and enjoy an ideal climate, never too hot, never too cold.
SEE HERE all the activities in Brittany
Brittany's medieval sites, rich with history, will take you back in time. For sure, one of the great pleasures of this journey is the "cuisine bretonne", which abounds with fish and meat dishes and fresh vegetables, too. It goes without saying, you'll taste the famous crêpes and buckwheat galettes.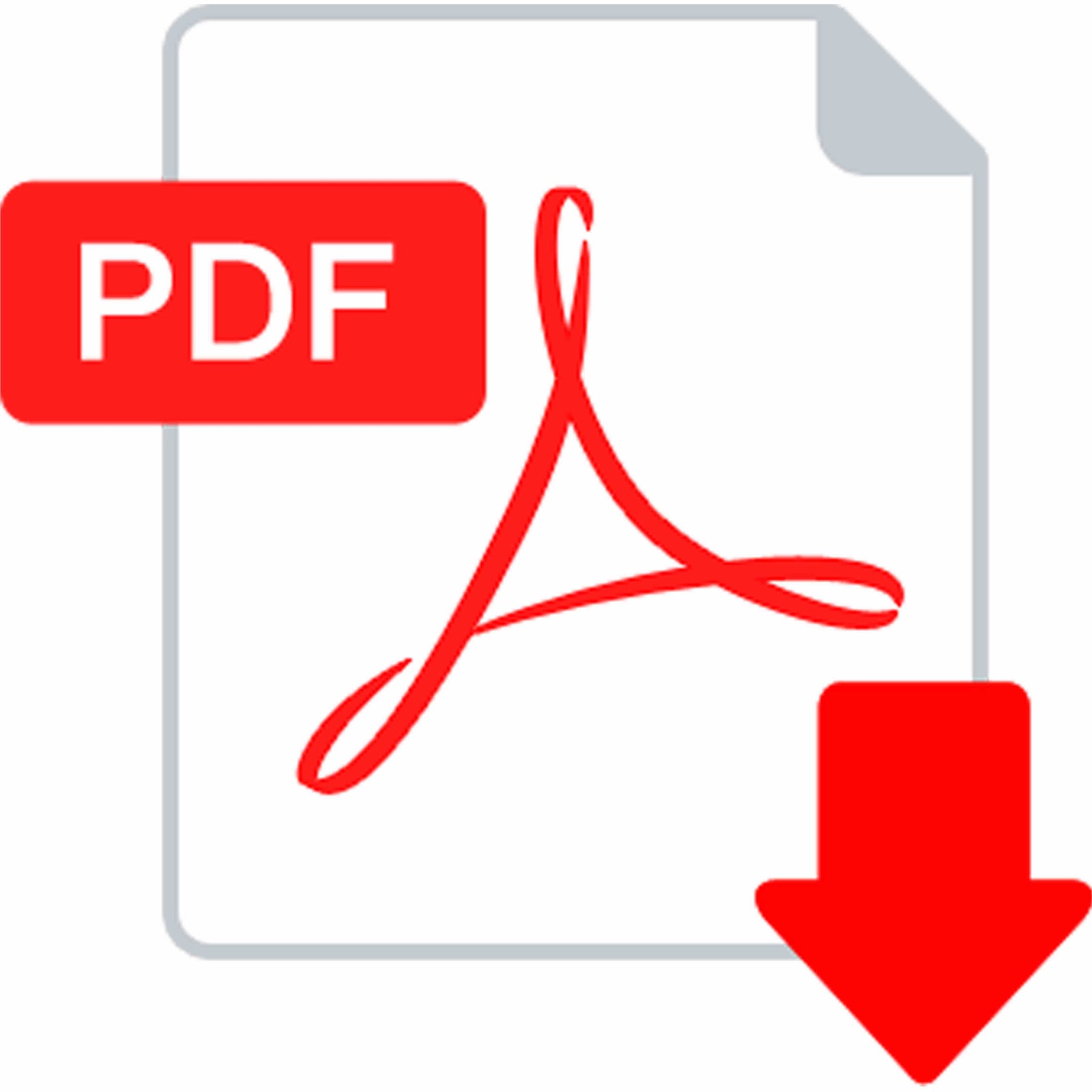 Guide to Southern Brittany
Download our free PDF guide:
Get additional travel tips
View all routes offline
Print the guide on paper and bring it along with you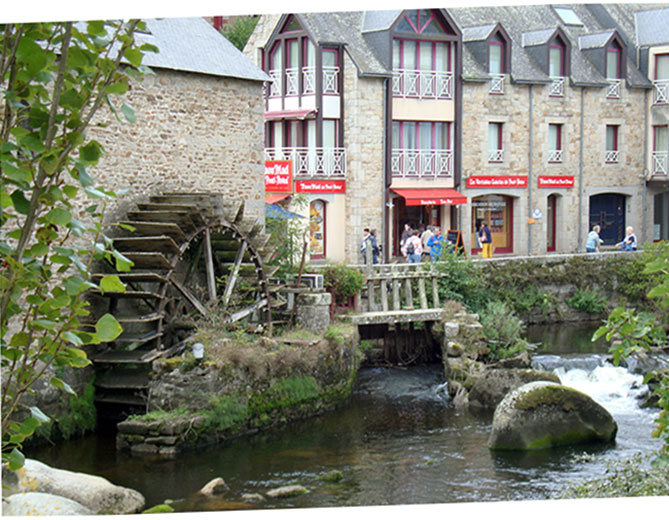 On this travel of South Brittany, you'll visit both seaside resorts and historical towns and villages, together with archeological sites. You'll set foot on the Isle of Gavrinis, explore extensive fortifications on the sea and admire the small town of artists, which was of inspiration to Paul Gaugin, And reach Pointe du Raz, on the edge of the world.
Have we tickled your curiosity and made your mouth water?
Off we go, then!
---
The whole trip in Brittany: