Mouth of the Loire River
We start our journey from the city on the Loire in France.
Pornic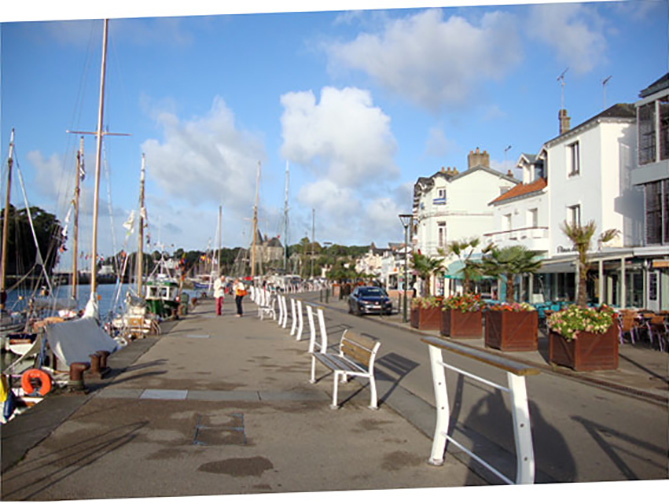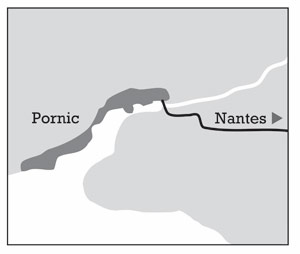 We head to Pornic straight from the airport. This small town on the mouth of the Loire is the entrance to Brittany.
It's a seaside resort, whose centre clusters around the old harbour, where a great number of sailing boats and trawlers are moored.
If you walk along the promenade, you'll reach the well-kept 13th century castle; from there, a panoramic path takes you to the new marina of La Noëveillard.
SEE HERE all the activities in Brittany
Pornic (City on the Loire River in France) doesn't lack either cafés or restaurants – which is ideal if we want to spend our first night at Pornic; but let's visit the village of Kerhinet first, a 45- minute drive away.
Kerhinet, historic village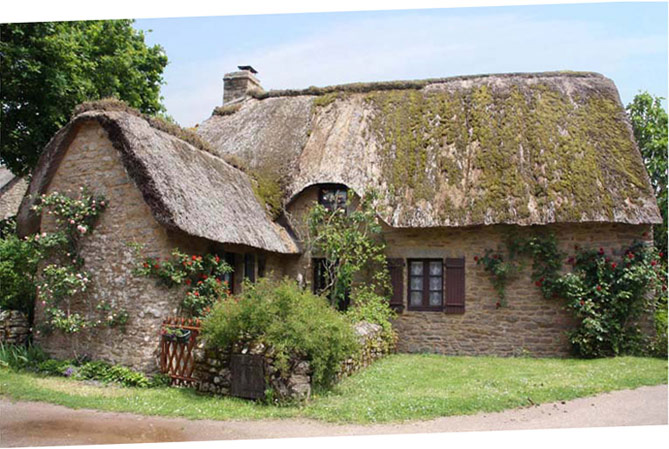 The historic village of Kerhinet It's a nice, picturesque historic village, extensively refurbished in recent years, with thatched-roofed houses.
The village has been acquired by the Parc Naturel Régional de la Brière, of which it hosts "La Maison du Parc" a rather convenient starting point for a visit entirely on foot (both of the village itself and the park). Some shops on the spot.
DISCOVER BRITTANY:
Trip to Brittany + PDF
Seaside resorts
An historical center
Breton archaeological sites
Small town of artists
Pedestrian village
Panoramic viewpoint
An enchanting place
Our programme