To keep in mind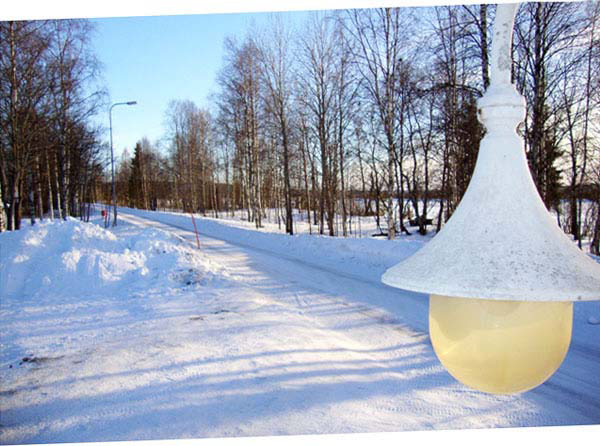 Keep in mind that during Christmas all the accommodation facilities are much more expensive than during the rest of the year.
It is advisable to book well in advance, several months or even a year before.
Christmas decorations go on throughout the winter, if you go to Lapland during Carnival you will still find Santa Claus waiting for you.
Fun gifts to take home for friends can be found everywhere; very popular are elks, reindeers and bears printed woolen socks for adults and children.
A special delicacy is the "reindeer dropping" licorice candy, found only at the reception-shop in the village of Santa Claus in Rovaniemi.
This guide shows you alternative places outside the classic routes:
HERE YOU FIND all the activities in Rovaniemi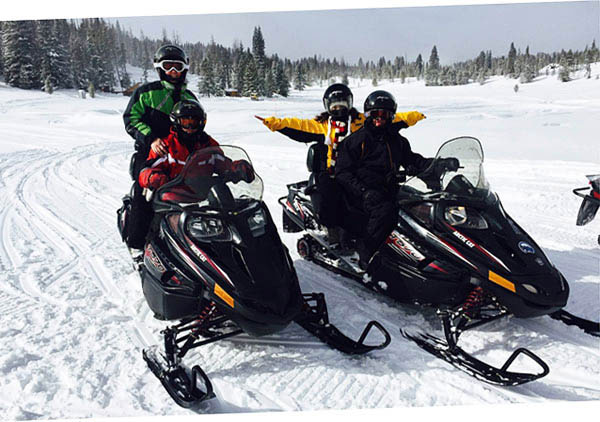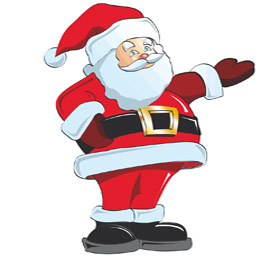 ROVANIEMI
Some tips:
At the two Shell gas stations (north and south of Rovaniemi), you can eat well without spending much.
If you're only staying a couple of nights, it's not necessary to rent a car. But if you want to see more attractions, it's essential to rent one, as many interesting places in Rovaniemi are a few kilometers away.
Here's where to stay for a couple of nights when visiting Santa Claus
Budget hotel
In the wild nature
Accommodation in the city