Yaylata National Archeological Reserve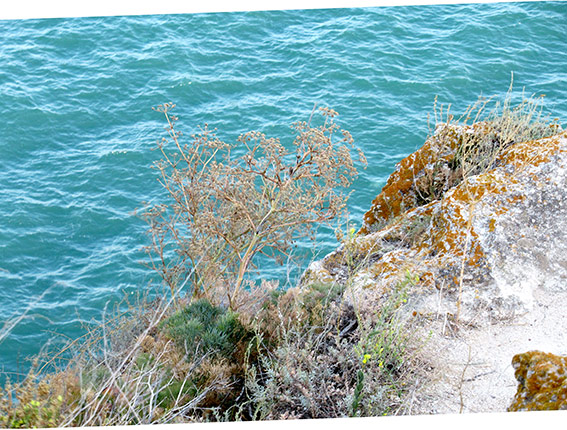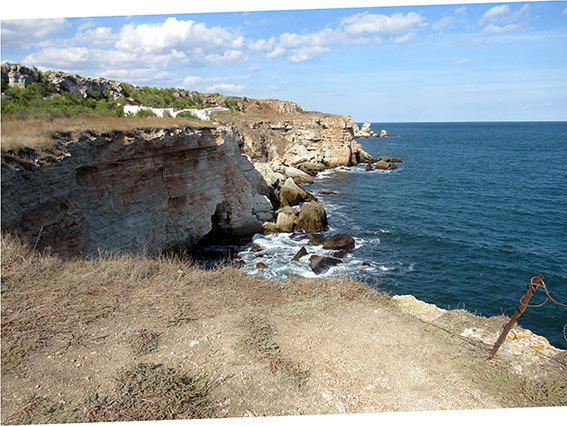 At 80 km from Varna, a walk in the wild nature, Yaylata National Archeological Reserve, preserves important historical monuments and various archaeological remains. You will find a small fortress partly restored, caves located in the vertical cliffs used as accommodation, 4000-year-old Thracian tombs with an altar on which animals were sacrificed.
Cape Kaliakra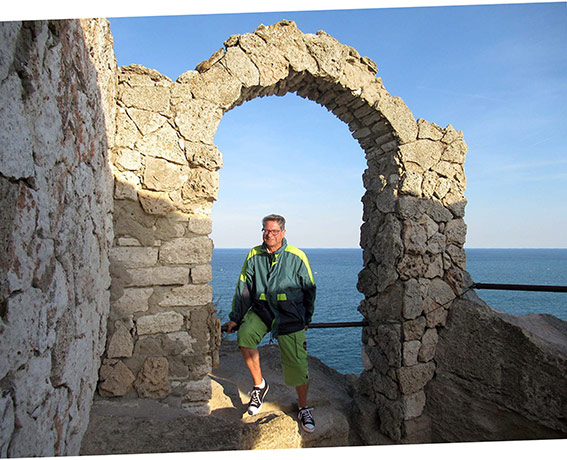 On the way back, 14 km from the Yayalata natural park, this stop is a must at Cape Kaliakra headland of the Bulgarian coast. With vertical walls up to 70 meters high from the sea, here are the remains of medieval fortifications and some wells visible too. Here the view is breath taking. On-site restaurant.
Aladzha Monastery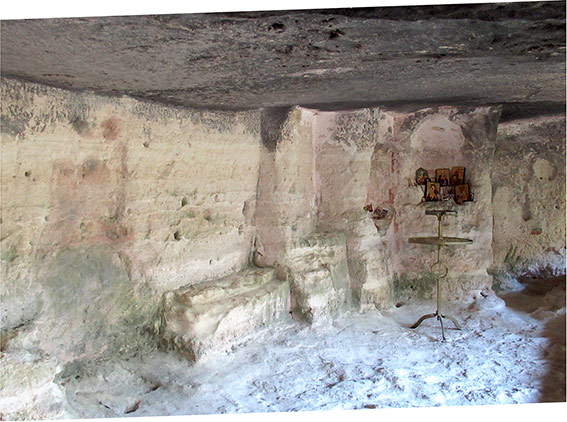 Aladzha Monastery, the monastery in the rock, is 50 minutes away from Cape Kaliakra. It is an ancient monastery carved into the rock and surrounded by a garden immersed in the forest. It accommodated monks who lived in isolation to pray and meditate. Here they slept, ate and buried the dead. The caves were dug into a vertical karst cliff on several levels.
---
Itineraries from Varna: