Things to do in Rovaniemi in winter
Online travel guide
Things to do around Rovaniemi in Finland – 7 destinations for 7 unforgettable and alternative days in Rovaniemi in winter (Lapland).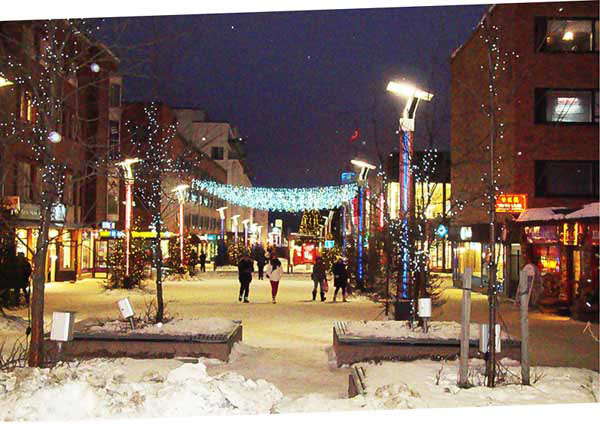 Rovaniemi is not just the place for visiting Santa Claus, there are many other interesting things to see.
Visiting the modern museum about Lapland will transport you in the past.
Or visiting the reindeer herd, where you can be dragged along a pathway sitting on a sled.
Do not miss a visit to the Ranua Zoo, where only Arctic animals are found.
You will find many other useful tips in the online guide below.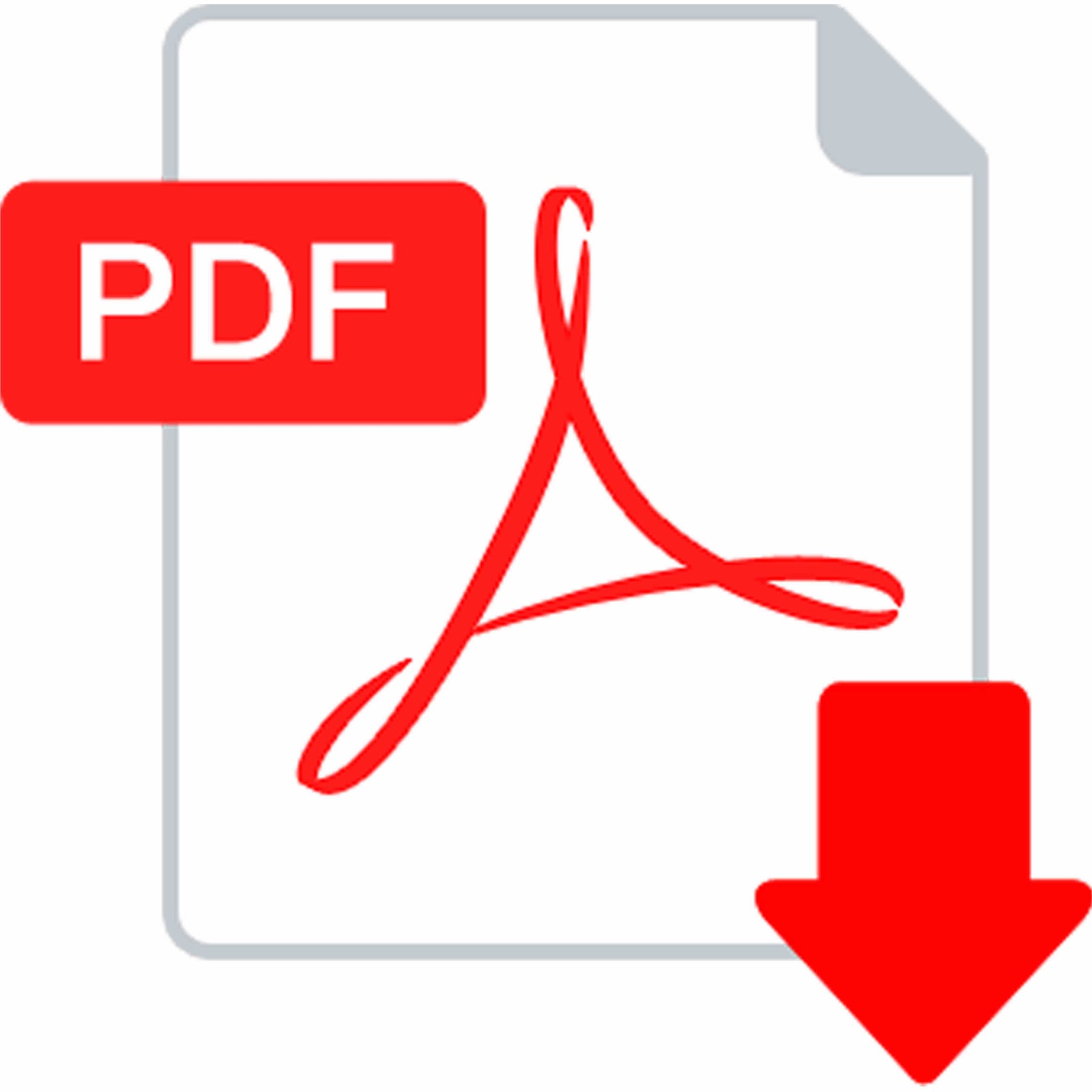 Guide-of-Rovaniemi
Download our free PDF guide:
Get additional travel tips
Consult maps and itineraries offline
Print the guide on paper and bring it along with you
Practical tips
Rovaniemi is a touristic and university city.
It has about 60,000 inhabitants.
It is structured with modern buildings (it was almost completely destroyed by bombings during the Second World War).
On the outskirts of Rovaniemi an immense expanse of trees and ponds with scattered houses.
The language
At school the Finns learn Swedish as a second language, and study English only later. Therefore everybody speaks a well-timed English, understandable even to those who chew it just a little.
The flight
Domestic flights (apart from charter flights) are operated by "Finnair", the national carrier, and all flights have a stopover in Helsinki.
So if you stop in the Finnish capital and you have time available before taking the next flight, go and visit the city.
There are free Finnair City Buses. The route takes about 20 minutes. A short itinerary of 2-3 hours will be described later.
Train to Rovaniemi
The Finnish double-decker night train known as Santa Claus Express, travels from Helsinki to Rovaniemi, and then goes on to Kemijärvi, its final destination.
---
More attractions in Rovaniemi:
Accommodation Proposals: