Things to do in Helsinki
Things to do in Helsinki, a short 2-3 hour walking tour with the free bus from the airport.
BUS SUSPENDED BECAUSE OF COVID
Helsinki airport to city centre – As anticipated, there are free "Finnair City Buses" which depart from the airport to the center (about 20 minutes). Therefore we'll take advantage of the intermediate stopover for a short trip to the city.
Once you get off the bus (in front of the central station) (1), follow the path showed on the map.
At number 4 of Kekuskatu Street you'll find the Pub IGUANA (2) where from Monday to Friday between 11.00 am and 3.00 pm you can have lunch with a good buffet (salads, hot dishes and sliced pizza) for 10 euros.
Alternatively, inside the small park, KAPPELI (3) is a good restaurant decorated like in the old times.
Continue on the Kekuskatu Street and then on the Pohjoisesplanadi, then turn right along the small park and you'll come out on the shore of the frozen Baltic Sea.
From this point you will see the bell towers of the two cathedrals, the Lutheran one (white) (4) in neoclassical style, with its large dome (it is among the most visited monuments in Helsinki), opening hours every day 9.00-18.00; and the Orthodox one (red) (5) in neo-Byzantine style. Opening hours Tuesday-Friday 9.30-16.00 Saturday-Sunday 12.00-15.00.
From both cathedrals you can enjoy a wide panoramic view.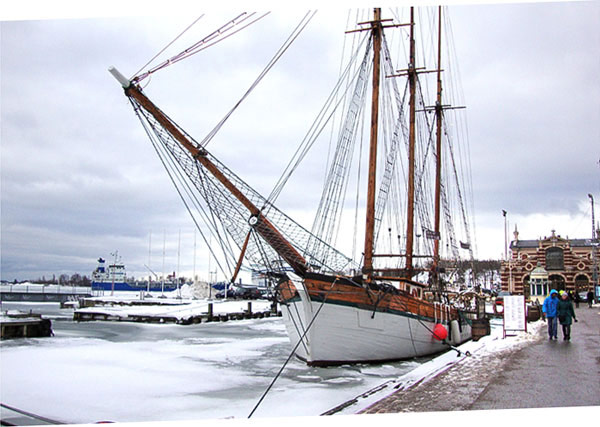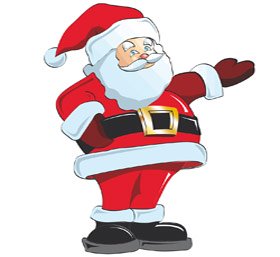 ROVANIEMI