Varna on the Black Sea
Online travel guide
On this trip, thanks to our online travel guide, you will discover enchanting places full of history and adventure.
An old town, the Knight carved in the rock, the rock formations, the mysterious place, the boat trip on the lagoon are some places of this trip suitable for the whole family.
A week to discover many attractions that you won't forget.
The advice is to stay overnight in the surroundings of Varna starting point of various destinations.
Have we stimulated your curiosity?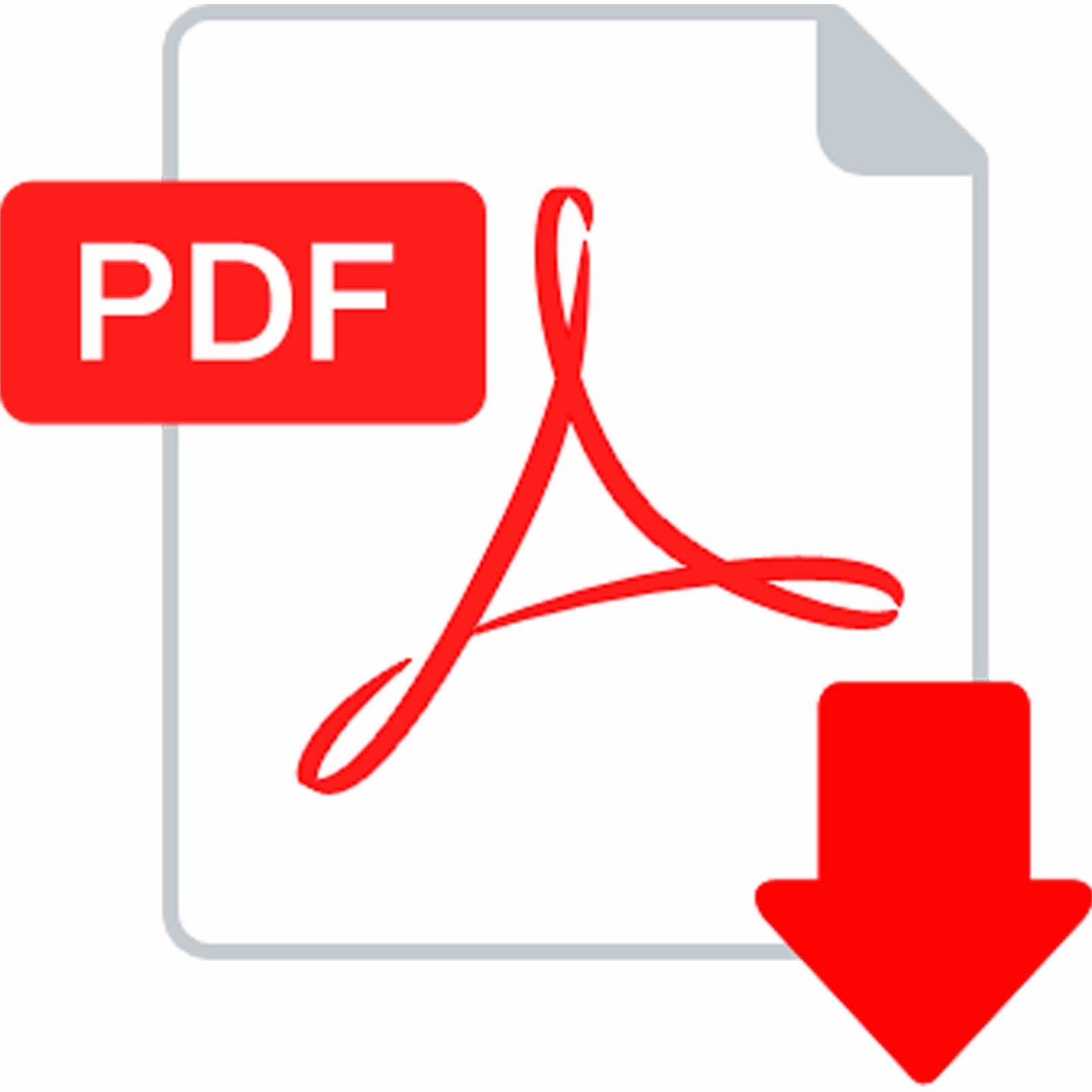 Guide of Varna
Download our free PDF guide:
Get additional travel tips
Discover all the itineraries offline
Print the guide on paper and bring it along with you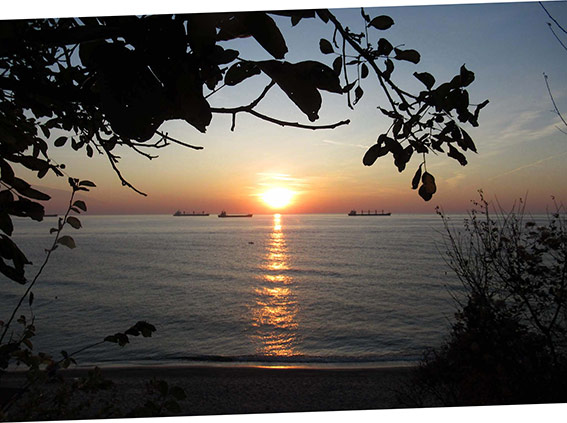 FIND HERE other activities around Varna
Varna is a Bulgarian port and seaside town on the Black Sea.
6000 year old Jewels of the Thracians were found in a necropolis and exhibited in the archaeological museum along with other findings from ancient Greek, Roman and Ottoman cultures.
The seaside promenade is beautiful for a stroll, with its restaurants, its beaches and the small train.
You will find the pedestrian street Boulevard Slivnitsa in front of the main entrance of the Sea Garden, with shops, bars, restaurants and ice cream parlours.
Itineraries from Varna:

For a weekend full of beach, fun, or cultural visits in Varna, BOOK HERE. If you wish to stay for a longer period, BOOK HERE.