At the market of Teguise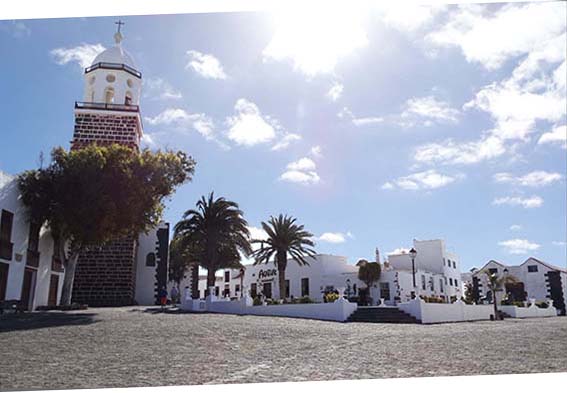 Teguise is a quite little town that only becomes lively on Sundays, when the weekly market is held.
The city is pretty and well kept with its many little shops mostly selling aloe vera products and handicraft.
The market is held each Sunday until 14.00 and sells local typical products, clothes and various objects. There are quite a few restaurants and bars as well.
Cactus Garden botanical park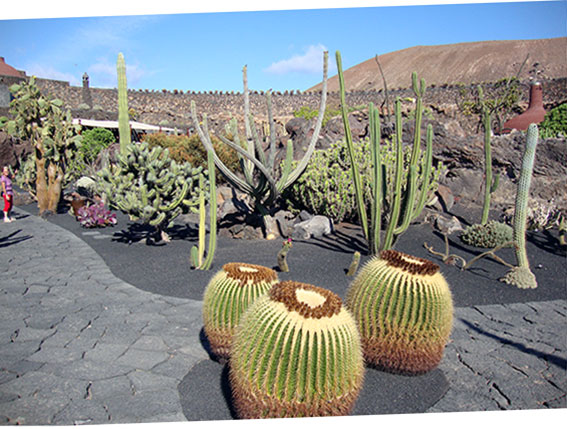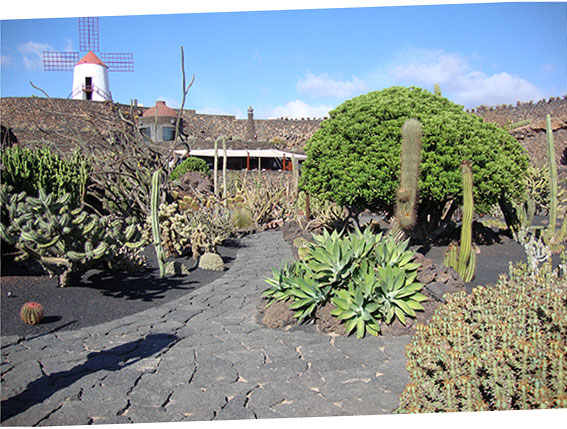 Located a few kilometers away from Teguise, Cactus Garden was installed in an old disused quarry. This marvellous garden showcases huge cactus and euphorbias coming from different continents along with numerous other fat plants. Ponds and streams with water birds, little bridges and a mill are the setting of an extraordinary site. The bar located inside the garden, sells soft drinks and ice creams.
---
Itineraries in the surroundings:
Other itineraries in Europe: