The Syvasenvaara Fell, the hidden tower in Rovaniemi … from where you can see the sunset!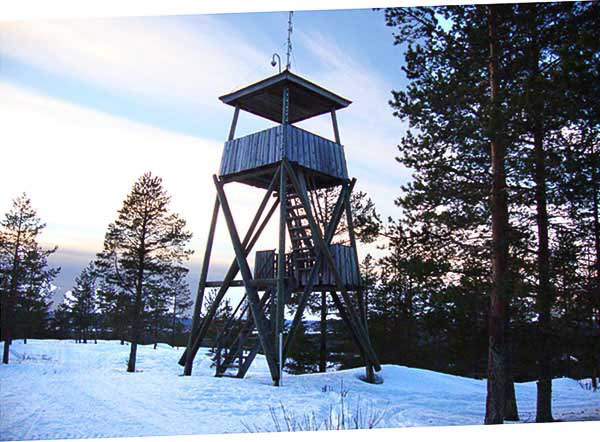 Park your car at the "Santa Park" where the "Arctic Tree House" hotel is located.
Follow the road that runs along the hotel, up, up, at the top where its last facilities are located.
HERE YOU FIND all the activities in Rovaniemi
Then leave the road and go up to the right, after 5 minutes you havereached. Climb the tower and admire the immense 360 ° panorama.
If you are at "Santa Claus Village" instead, you can reach the tower by taking a nice walk of about 30 minutes, it's worth it!
Santa Park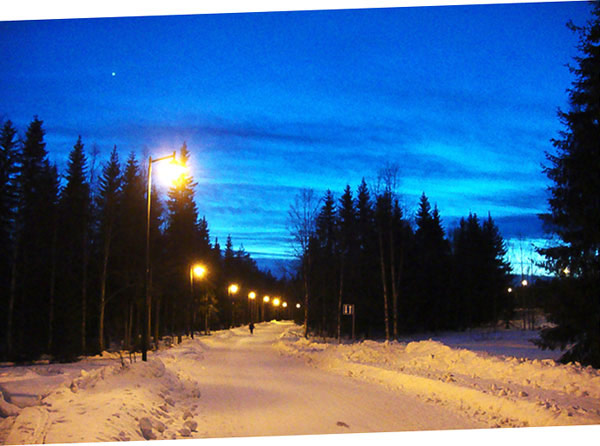 This Elves-themed attraction (derived from an old anti-atomic bunker) offers attractions for children.
It is open only during Christmas time and in summer.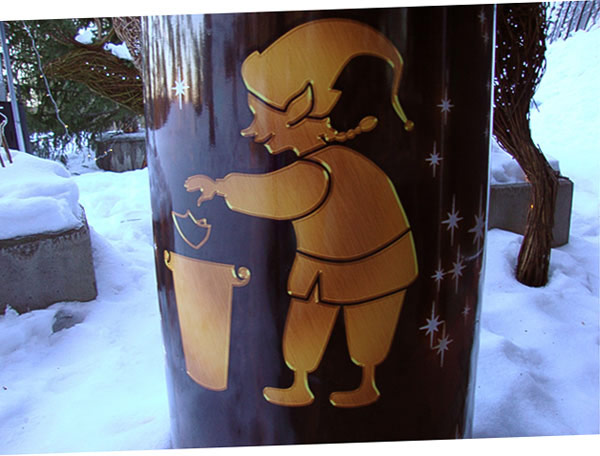 In the pictures:
– The pedestrian street between the Santa Claus Village and the
Santa
– Elf
---
More attractions in Rovaniemi: