Old Nessebar and Sunny Beach
A day at old town of Nessebar and the seaside resort of Sunny Beach.
Old Nessebar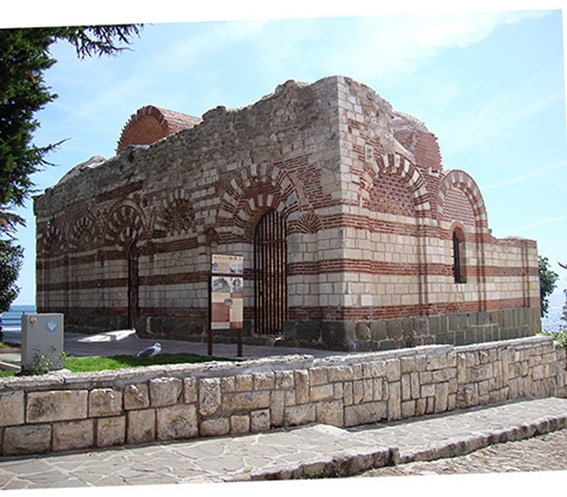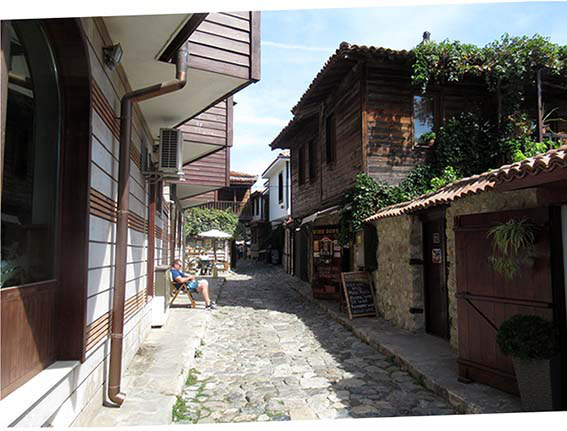 The old Nessebar is located on the coast in the Burgas district (Bulgaria). At the time Nessebar was an island defended by a city wall, today it can be reached via a bridge that connects it to the mainland. Dominated by different people, it has left an important legacy to be included in the list of World Heritage Sites by UNESCO. Go for a charming walk in its quaint streets among monuments, churches, wooden buildings, unique corners where time has stopped. There are plenty of shops, bars and restaurants.
Sunny Beach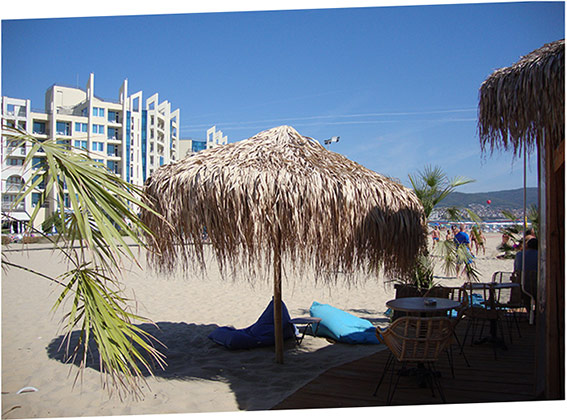 Sunny Beach is certainly the largest seaside resort on the BlackxSea. It boasts over 800 hotels, 130 restaurants, pubs and discos for all tastes. During the summer period thousands of tourists storm it whilst during the year there are few residents. It can be reached in an hour and a half from Varna; about halfway the small town of Obzor is ideal for a coffee break.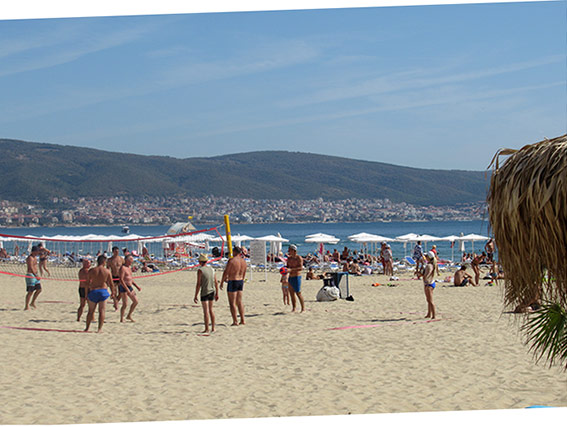 Itineraries from Varna: