What to see in Varna
Let's find out what to see in Varna
The Cathedral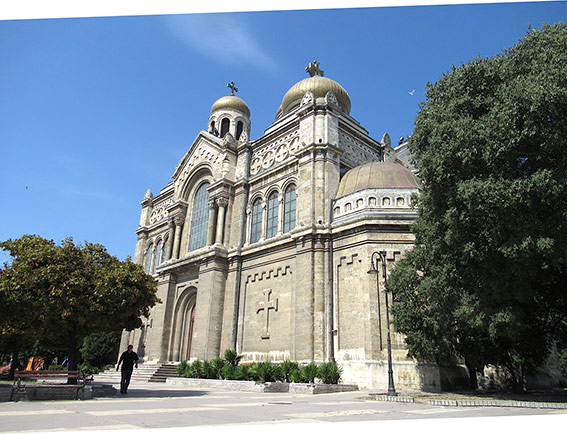 Varna's Cathedral in Bulgaria is located in the city center. It's a beautiful Orthodox cathedral well cared for both outside and inside. It looks majestic to the tourist's eye for its golden colours and frescoes that make it a true pearl.
FIND HERE other activities around Varna
Archaeological Museum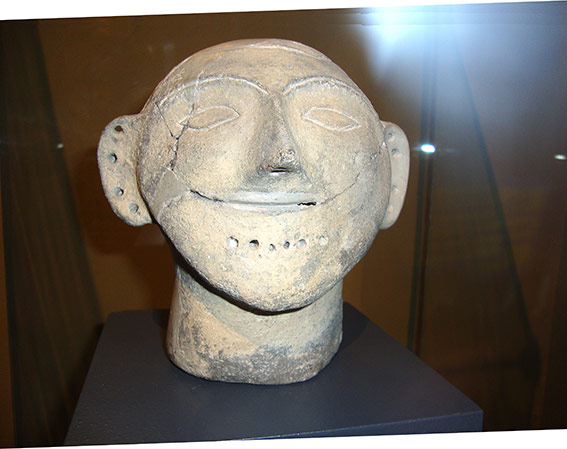 Not far from the cathedral you will find the archaeological museum. It's well lit and structured in a modern and functional way and it houses an archaeological collection of enormous interest, not only Bulgarian. The skeleton of a character, certainly very important, covered with a rich funeral set in gold leaves you amazed. Statues, sarcophagi, a large amount of gold jewelry and colourful icons will take you back in time.
Retro museum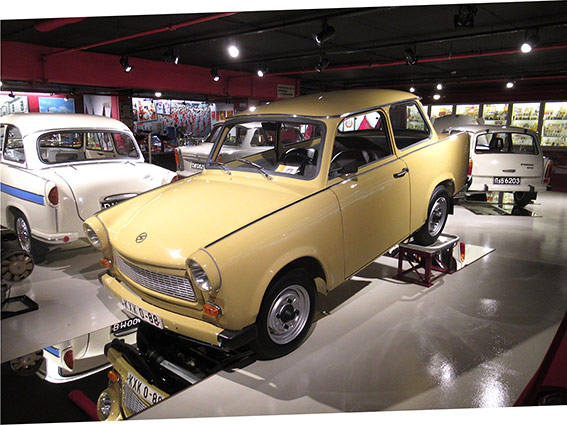 The Retro Museum is a gem for lovers of vintage cars and motorcycles and beyond. Here are home objects and appliances, toys, perfumes of those distant times rich in history. It's located on the first floor of the Varna Grand Mall.
Maritime museum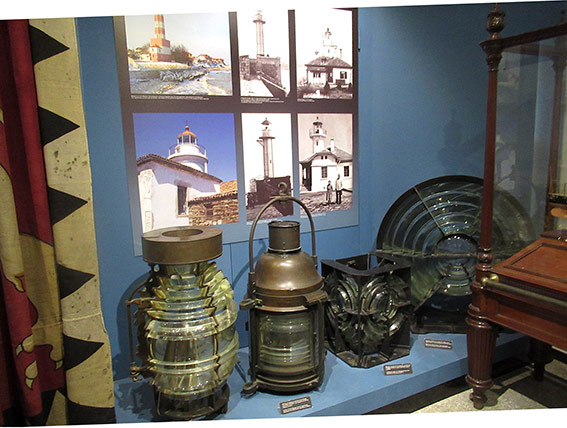 The maritime museum is located near the port of Varna and it presents maritime Bulgaria. On the outside you will find cannons, mines, helicopters, small ships and the sailing vessel "Cor Caroli" which sailed around the world, the ship "Druzki", a torpedo boat. Inside the museum you will see an exhibition that represents the most important moments of the Bulgarian naval activities.
---
Itineraries from Varna:

For a weekend full of beach, fun, or cultural visits in Varna, BOOK HERE. If you wish to stay for a longer period, BOOK HERE.