Other museums near Valletta
In the immediate surroundings
But, what is there to do in the immediate surroundings of Valletta?
Tarxien Temples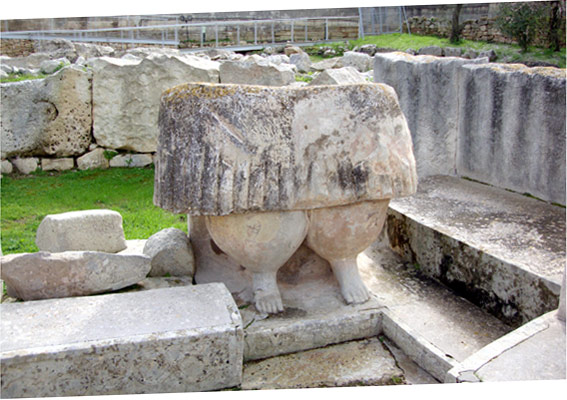 They are in Paola, at a mere 15-min bus ride from the centre.
It's a well-preserved archeologicaal site; though not that large, it is extremely interesting.
The complex is not well signposted so you'd better ask for directions when in Paola.
Fort Rinella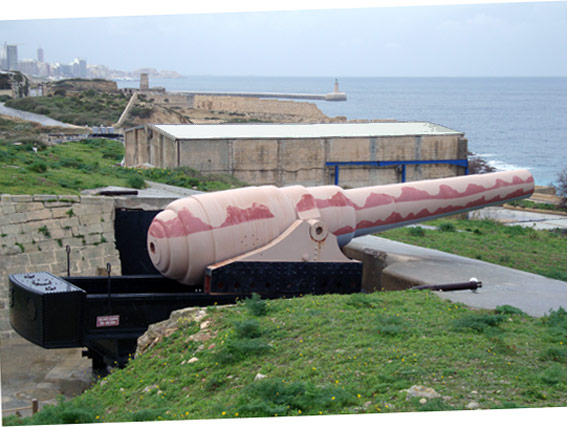 What else is there to see? Rinella is another tourist attraction.
This Victorian battery is located in Kalkara.
You will take a step back in time and plunge into history. Walk-ons, dressed up as 19th century British soldiers, take tourists on a guided tour and fire blanks with ancient rifles.
Within the fort, there's a well preserved 100-ton cannon; once outside, visitors can enjoy a re-enactment of historic cavalry.
Get information on the visit when there.
Maritime Museum in Birgu (Vittoriosa)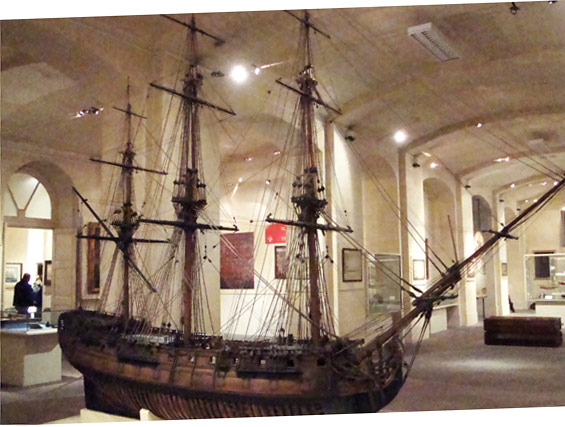 This museum traces the history of Malta's glorious naval past. The collections are housed in the large building that was formerly Malta's Royal Naval Bakery.
It produced bread and biscuits for the entire British Mediterranean Fleet using the first steam-powered machinery for that particular purpose, thus strongly characterizing the island's Industrial Revolution. More than 20,000 artifacts are on display, among which boats (both life-size and miniature reproductions), anchors, Roman amphorae, weapons, cannons, paintings and uniforms. The splendid figurehead that belonged to a Napoleonic vessel together with a 4-ton Roman amphora are no doubt the most remarkable pieces housed in the museum.
Open every day from 9:00 am to 5:00 pm.
---
Itineraries in the surroundings:
Other itineraries in Europe: