From Dingli along the cliffs of Malta
Walking along the cliffs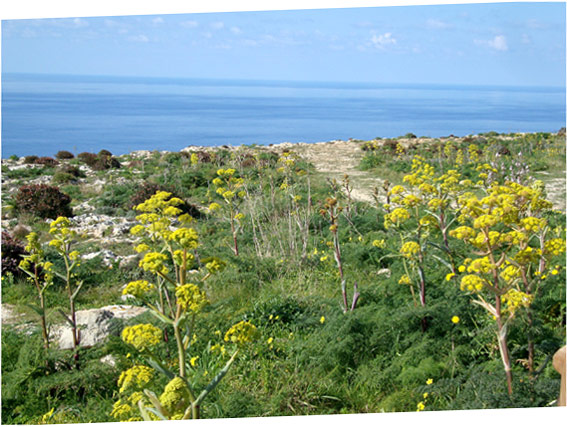 Today we will take a trip from Dingli by walking along the cliffs of Malta. We will learn the life of Malta by visiting Ħaġar Qim.
We take a bus to the cliffs of Dingli and walk along the coast with an incredible breathtaking view.
The cliffs rise majestically 230 meters above sea level, offering a panoramic view of the ocean and the opportunity to admire the uninhabited islet of Filfola.
The vegetation surrounding us on our way is unique- The air caresses our face and the scent of flowers fills us with joy.
The excursion lasts 2 and a half hours (less than 10 km).
DISCOVER HERE all the activities of this particular island
Megalithic temples of Ħaġar Qim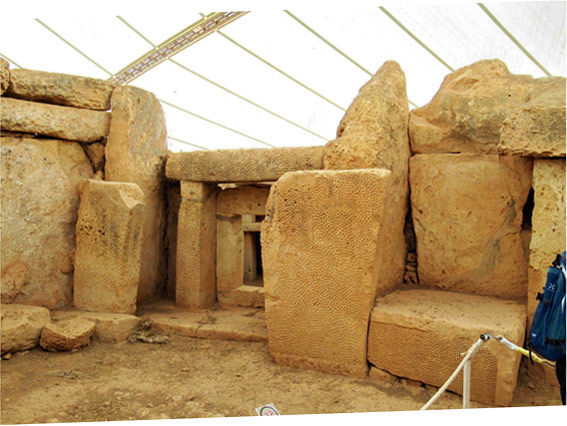 You get at Ħaġar Qim where you can explore two archeological sites of extraordinary value.
Prior to your visit, at the visitors centre, you are shown a 3D film describing the museum's artefacts as well as the story of the sites.
Both are covered by a huge protective dome. They look impressive because of their imposing structure and the spectacular, stark, isolated landscape surrounding them, high up on the cliffs overlooking the sea.
These enormous stone blocks, dating back to 3600 BC (thus older than the Pyramids and Stonehenge) are, it goes without saying, on the UNESCO World Heritage list. A boulder protruding from the ground is said to have brought these wonders to light.
One of the boulders, weghing a good 20 tons, is 3 metres high and 6.40 metres wide.
The Blue Grotto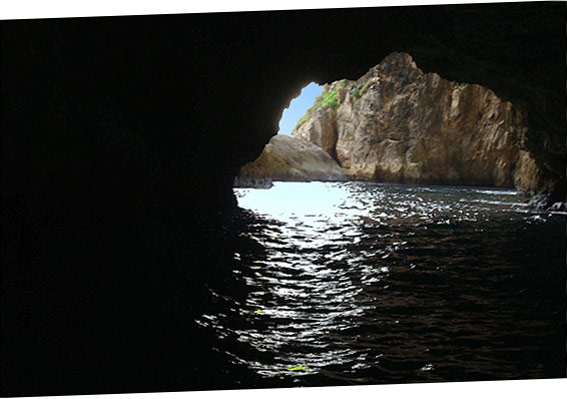 The Blue Grotto (Il-Hnejja) is thirty minutes away on foot. Walking down the hill towards the sea, you reach a small inlet with its charm. Blue Grotto The visit to these wonderful grottoes lasts 30 minutes.
You board a small boat, put on your life-jacket and set off to explore these coves of extraordinary beauty, framed by the mighty cliffs above.
Once inside the grottoes, you can enjoy the blue seabed – with the help of sunrays, the impact is even more impressive.
At the end of the tour, not far from the departure jetty, there's plenty of cafés and restaurants with a view.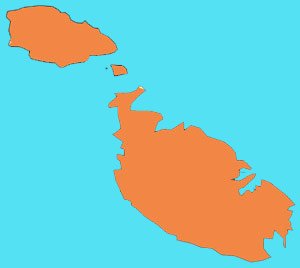 Malta EN
The ideal hotel for a vacation in a Mediterranean atmosphere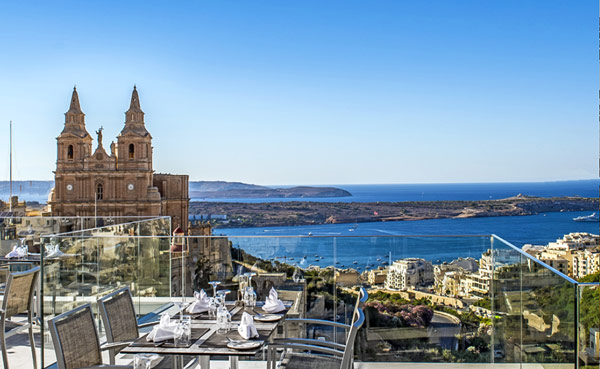 MARITIM ANTONINE HOTEL & Spa – Mellieha, Malta
Fantastic 4-star superior hotel, located in the center of a typical village in the north of the island of Malta.
Why we recommend it:
– First-class service
– With a spectacular view
– Nice rooftop pool
– 1 km from the largest beach in Malta

ITINERARIES IN MALTA:
The island of Malta + PDF
Must knows
Valletta in Malta
Gozo attractions
The Blue Grotto
At Marsaxlokk
Historical walls
Valletta surroundings
Parks in Malta