What to see in Cluj-Napoca
What can't you see in Cluj-Napoca (Romania)?
Hoia-Baciu Forest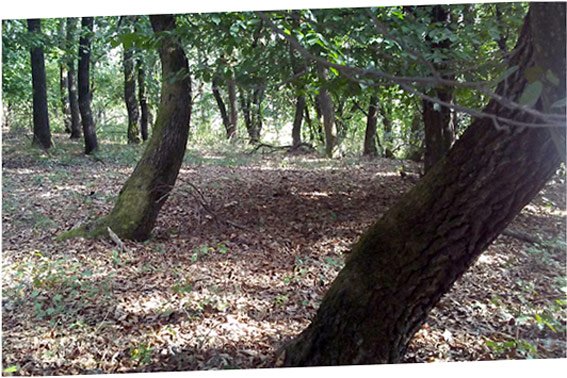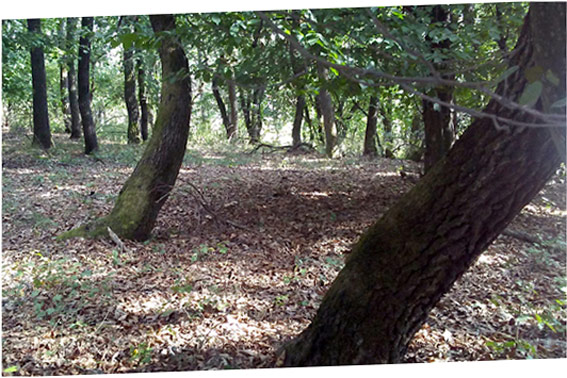 Hoia Baciu Forest is close to Cluj-Napoca: it covers an area of 250 hectares and it is often nicknamed "The Bermuda Triangle", because of a number of strange events and spottings.
In fact, this thick forest became of particular interest in the 60's when the biologist Alexander Sift took a few pictures of a U.F.O. hovering in the sky.
In 1968, also a military technician, Emil Barnea, took a photo of a flying saucer above the forest.
Since 1970, the spottings have intensified, including the appearance of mysterious lights of some sort.
On top of that, rumour has it that some of the people who have been into the forest, no longer remember the time they spent inside.
The attention was drawn by a clearing where vegetation is absent. It's an almost perfect circle: the analysis of soil samples does not give any evidence in favour of the absence of vegetation.
Moreover, the trees there have quite bizarre shapes: they grow unnaturally contorted.
If you are brave enough, then visit the Hoia-Baciu Forest and discover it in person!
What else to see in Cluj-Napoca? We have chosen for you.
Central Park
Central Park is a fantastic, large urban park in the town centre meant for the whole family. There, you will find dedicated areas for outdoor sports activities and a lake with flamingo-shaped pedalos. If you need some refreshments or long to sip a good beer, a small restaurant will welcome you.
Parcul Central Simion Bărnuțiu
The Botanical Garden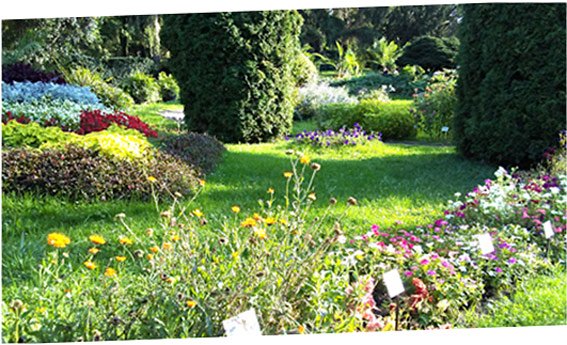 The Botanical Garden – It hosts herbs, plants and trees from all the world's climatic zones, both in the open and in greenhouses, adding up to approximately 10,000 species.
Strada Republicii 42
---
Discover the whole trip:
What To see in Cluj-Napoca
Other itineraries in Europe: