Transylvania the country to be discovered
Online travel guide
The mysterious Transylvania is is a country in the middle of Romania. This mysterious region is well worth a visit for the bounty of beauties it holds: its colourful autumn countryside, its picturesque villages clinging to the hillsides, its small towns with their wide squares, its marketplaces and – last but not least – its castles telling of the past.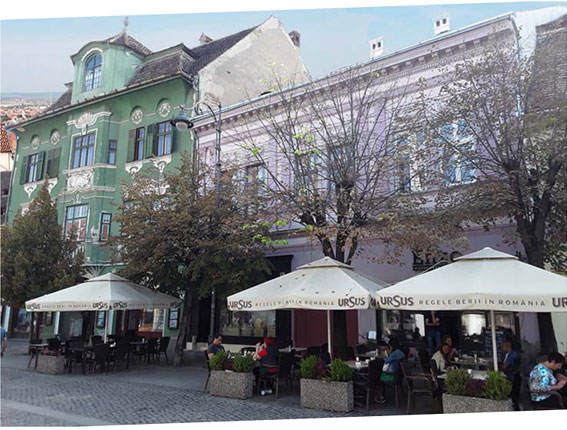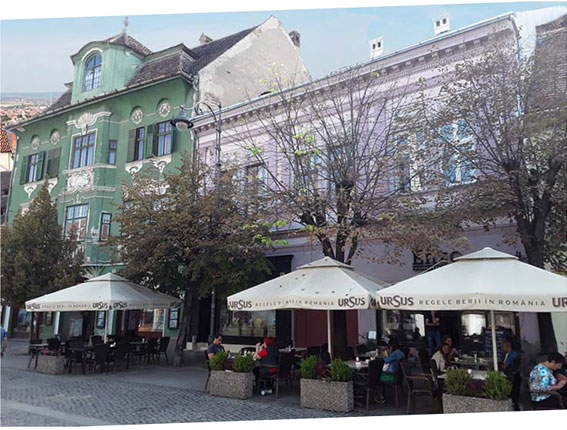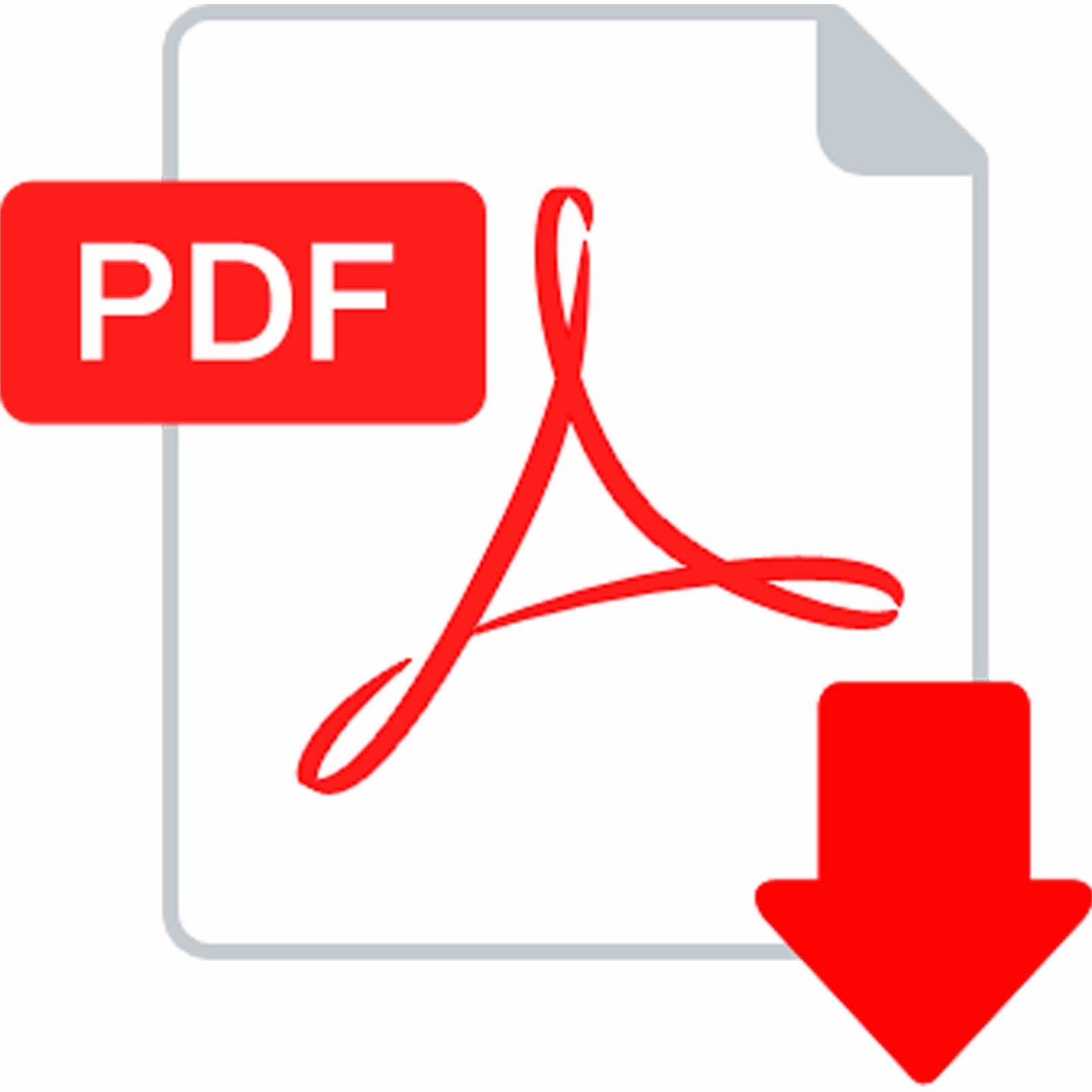 Guide-to-Transylvania
Download our free PDF guide:
Get additional travel tips
Consult maps and itineraries offline
Print the guide on paper and bring it along with you
The Carpathians, the mountain range surrounding the whole Region, are the natural frame to this beautiful land.
We were there in the autumn but its wonders will strike you any time of the year.
You can get plenty of good, healthy food anywhere at a surprisingly moderate price.
The Romanian currency is still the "Leu" (singular) and "Lei" (plural) and is pronounced as written. (They plan to introduce the euro in the near future).
No matter where you end up, the locals are always friendly and extrovert and welcome visitors on all occasions.
Sibiu and Cluj-Napoca airports guarantee scheduled international flights on a daily basis.
---
Discover the whole trip:
Other itineraries in Europe: