Playa Blanca and Playa Papagayo the best beaches in Lanzarote
Playa de Papagayo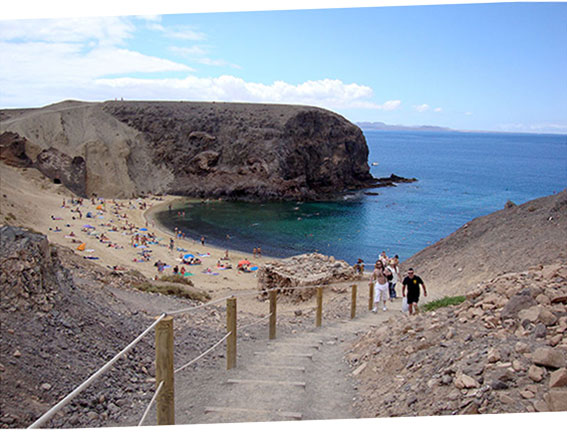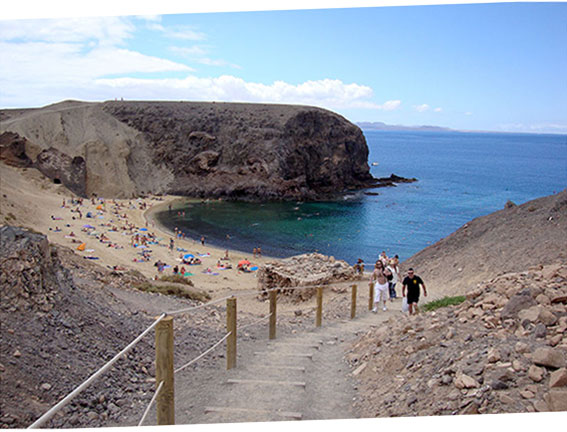 A peaceful cove of white sand sheltered from the winds, Playa de Papagayo is one of the most beautiful beaches of Lanzarote.
You can reach the beach by car from Playa Blanca taking a bumpy dirt road. Being a protected area, there is an entrance fee of 3 Euros (per car). To avoid the many pot holes we advice to keep the drive on the side of the track.
You can also walk to Playa de Papagayo leaving the car at the Papagayo Arena Hotel. A panoramic hiking trail leads you to the beach in about an hour.
Playa Blanca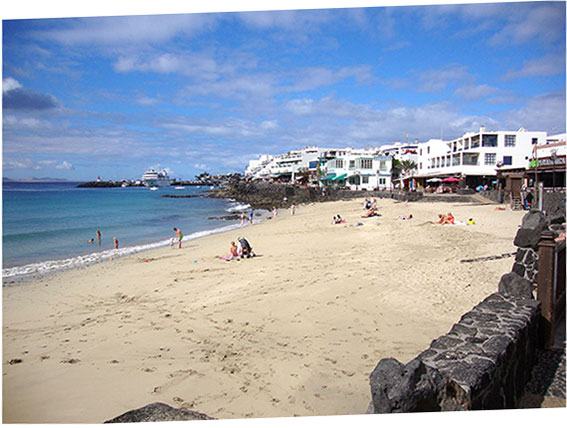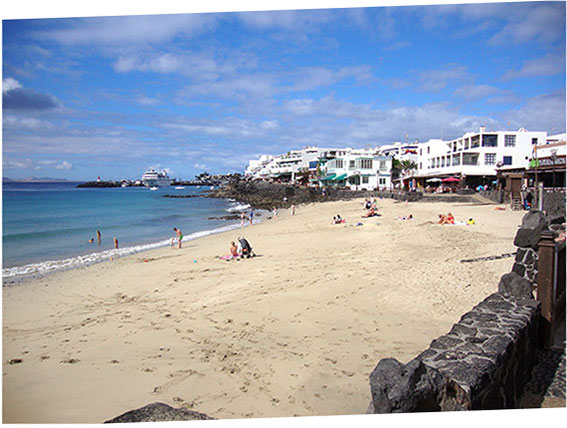 Playa Blanca, from which the town takes its name, is a beach of contrasting white sand and jet-black lava rock, remnant of the eruptions which led to the island's creation. Once a small fishing village, Playa Blanca is today one of the most popular spots of the island. It is dotted with many hotels, international restaurants and designer boutiques. Here you can also rent cars, bikes and dune buggy.
---
Other itineraries in Lanzarote: