Malta tourism, some information about Malta
Malta on map. This is our Malta's itinerary map.
Where is Malta Located?
Where is Malta Located? Officially known as the Republic of Malta, it is a Southern European island country which comprises an archipelago in the Mediterranean Sea. The country is a renowned tourist destination as it witnesses at least 1.6 million tourists per year.
Must knows
Everybody speaks English as a second language and many speak Italian, too.
Left-hand traffic and truly chaotic roads are a good reason to travel by bus.
The "Tallinja Card Explore" offers unlimited journeys for seven days on any bus route for € 21.
The central bus station is just outside the City Gate: you can find the buses for closer destinations near the fountain; for more distant destinations are just around the corner.
That's the reason why we advise you to find an accomodation not far from the capital.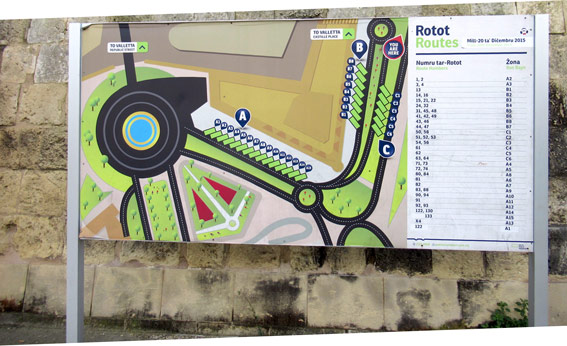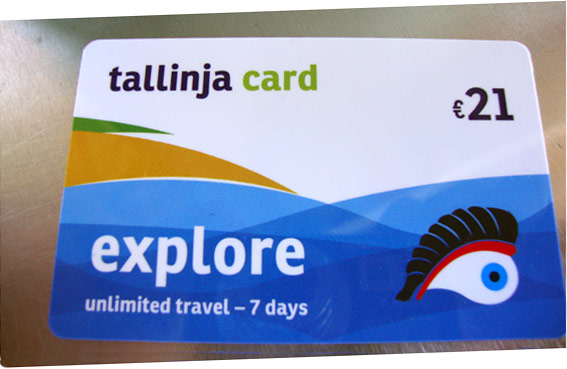 The plug and socket system is British so those of you who do not live in the UK ought to buy an adaptor, which you can get hold of in hardware stores or even at a chemist's.
Many attractions and art galleries are closed on Sundays, so inquire first.
DISCOVER HERE all the activities of this particular island
Some Maltese dishes you must try
Il-Stuffat tal-Fenek (stewed wild rabbit) is by all means Malta's national dish. Bigilla is a fava beans or beans cream to be savoured as a snack. Pastizz, instead – a crunchy phyllo dough crescent – is the ultimate street food: you can choose either a ricotta cheese or pea purée stuffing or even a filling of minced pork meat.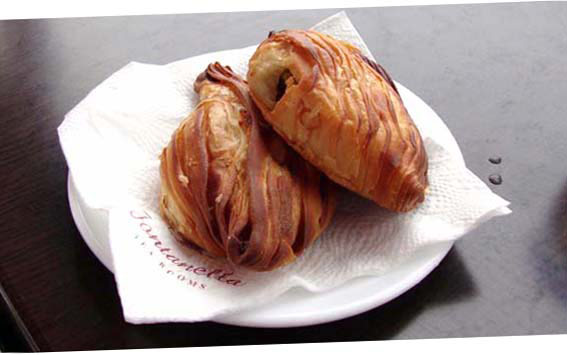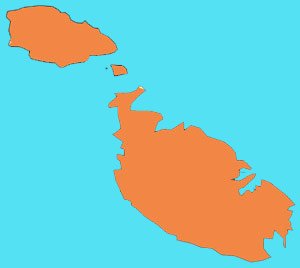 Malta EN
4-star hotel in Sliema, ideal for exploring the island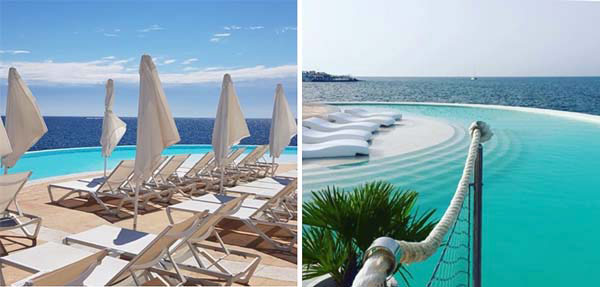 1926 HOTEL & SPA – Sliema, Malta
Born from an intuition of Savor Borg "Sunny Borg", this hotel boasts several strengths:
It is located in Sliema, a very lively neighborhood, ideal for meeting up or eating in a restaurant
Convenient to reach the capital, thanks to the small ferry that shuttles regularly
To relax, it has a SPA and during the summer season a beautiful Beach Club
It offers very advantageous rates in low season.

ITINERARIES IN MALTA:
The island of Malta + PDF
Must knows
Valletta in Malta
Gozo attractions
The Blue Grotto
At Marsaxlokk
Historical walls
Valletta surroundings
Parks in Malta