Let's go to Recco
Let's go to Recco to taste his famous Italian flatbread focaccia.
Easily reachable on foot from Camogli, Recco is located in a small bay with the colours of the Paradise Gulf.
A town badly damaged during the Second World War, it was rebuilt immediately after the war.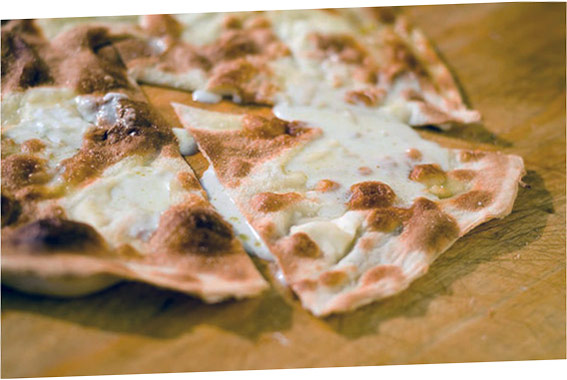 Numerous churches, shops and bars.
The main characteristic of Recco is its gastronomy. Its restaurants are excellent.
Famous is the "Focaccia di Recco", baked product obtained by the processing of wheat flour, water and salt, rolled into the dough and then stuffed with a particular fresh cheese. Extra virgin olive oil to complete.
It is certainly better to eat it on the plate, but, with a little "balance", you can also taste it wrapped.
The important thing, if you go to Recco, is to taste it.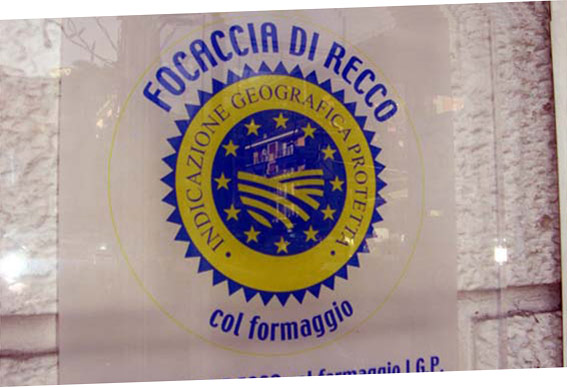 Itineraries near Camogli:
Italian flatbread Focaccia
Accommodation Proposals: