Scotland Road Trips
Online travel guide
Edinburgh-Stirling. 1 hr 10 mins
This Tour starts from the airport parking.
We headed straight to Stirling (to many people, one of the most beautiful towns in Scotland) in our rented car. We first visited the castle, the scene of many bloody battles.
Stirling Castle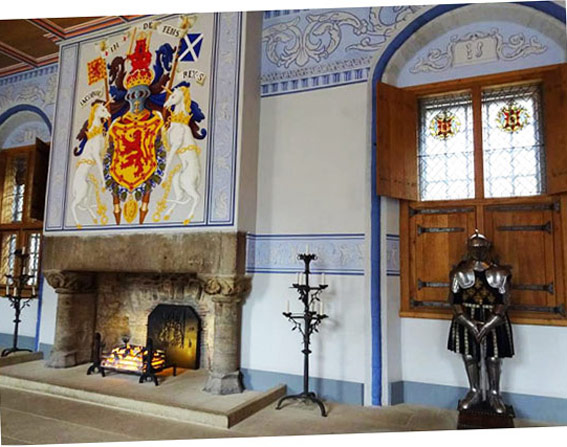 Stirling Castle is perched on top of a hill, built on a chunk of volcanic rock and surrounded on three sides by steep crags, which make it easily defensible.
It is one among the largest and imposing castles in Scotland and in entire Western Europe, both under the historic and the architectural point of view.
(opening times 9:30 a.m. – 6:00 p.m., last entry 5:15 p.m in the summer/ 9:30 a.m. – 5:00 p.m., last admissions 4:15 p.m in the winter) The visit lasts a couple of hours. If you want to avoid queues and save money, you must buy your ticket online.
Our tour of Scotland continues.
The National Wallace Monument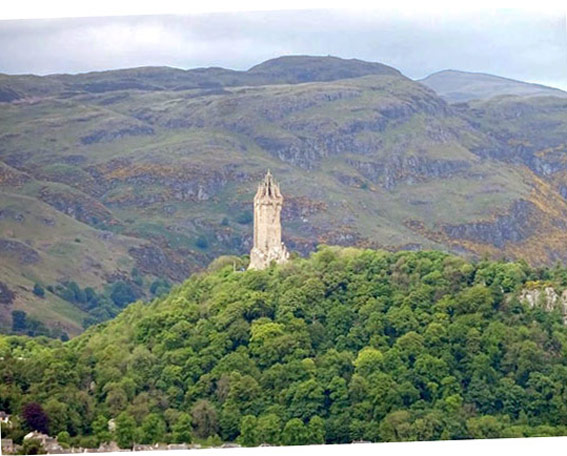 While in Stirling, you can't miss the monument to William Wallace.
This famous historic memorial rises on top of a hill above the fields where William Wallace led his troops to victory over the English in the Battle of Stirling Bridge. It documents the story of the intrepid warrior who became Scotland's national hero.
National Wallace Monument: (opening times: Jan. and Feb. 10:00 a.m. – 4:00 p.m.; May and Jun. 9:30 a.m. – 5:00 p.m.; Jul. and Aug. 9:30 a.m. – 6:00 p.m.; Sept. and Oct. 9:30 a.m. – 5:00 p.m.; Nov. and Dec. 10:00 a.m. – 4:00 p.m.; last admissions 45 mins prior to closing) You can purchase tickets at the Visitor Reception Building (just beside the parking). A complimentary minibus shuttle runs regularly between the parking and the monument.
Wallace Monument prices
In the evening, you can easily find places for dinner as well as pubs.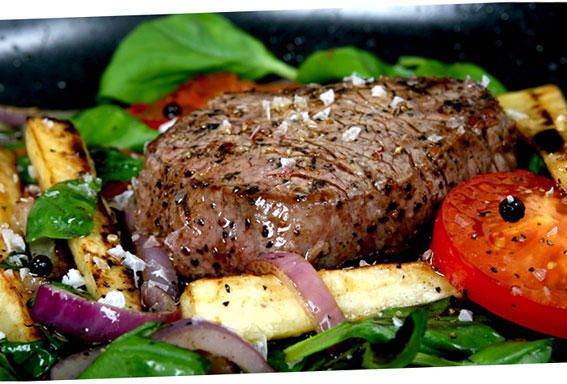 Discover the whole trip:
Other itineraries in Europe: