Where is the best place to stay and how to explore Malta
Online travel guide
The best places to stay in Malta – By means of this online travel guide "Explore the Island of Malta". We would like to introduce you to this one-of-a-kind island, whose honey-coloured limestone makes beautiful and enchanting.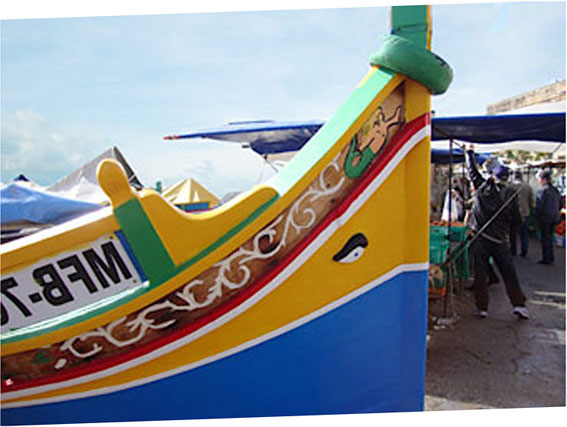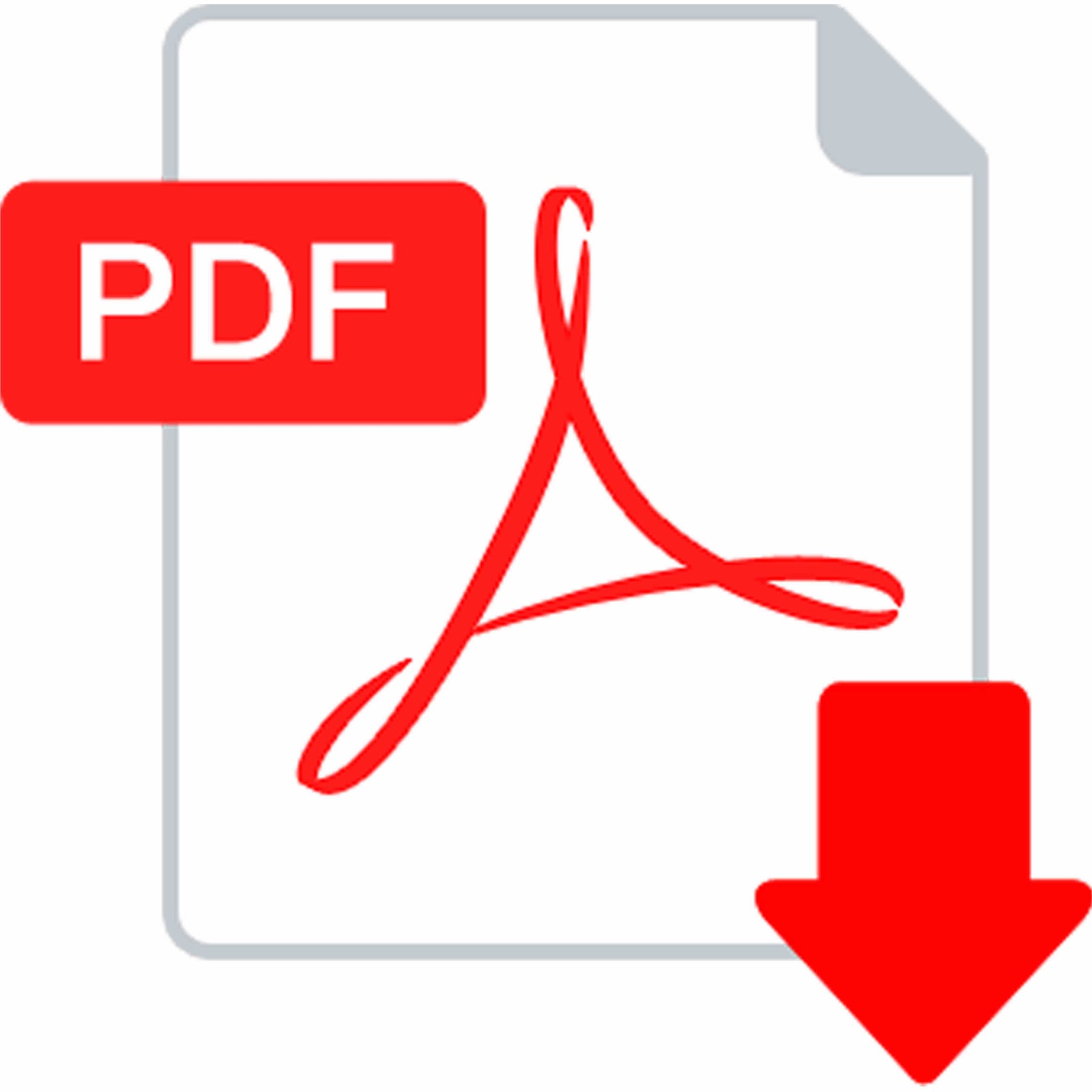 Malta Guide
DISCOVER HERE all the activities of this particular island
This wonderful place we visited for the first time three years ago: we were so fascinated that we decided to go back to explore the places still unknown to us. We all present them to you!
Airport authority in Malta provides the most reliable weather forecasts.
Are you ready? Our journey is about to start!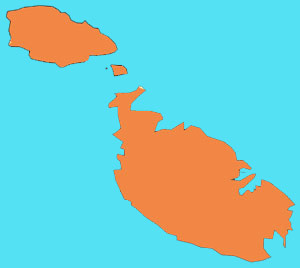 Malta EN
Where to stay to visit Malta
For a stay in Malta we recommend the town of Sliema. It is strategically located outside the urban center of Valletta, but easily reachable in a short time by bus or ferry.
The waterfront of Sliema is very lively, with bars and restaurants, while its alleys are very peaceful, ideal for overnight stays.
Do not hesitate to contact us for further information.

Some historical notes
Malta is an archipelago consisting of three main islands located in the Mediterranean Sea. Its history dates back to ancient times, and its geographical location, between Africa and Europe, has led to various civilizations trying to control it over the centuries. Already in prehistoric times, the island was inhabited, as evidenced by the megalithic temples of the Neolithic period, considered among the oldest megalithic structures in the world.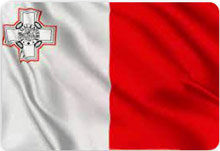 Over the centuries, it was dominated by various powers, including the Phoenicians, Carthaginians, Romans, Byzantines, Arabs, Normans, and Aragonese. In 1530, the island was granted to the Order of the Knights of St. John, a religious-military order that defended it from the constant attacks of Turkish and Barbary pirates. In 1798, Napoleon Bonaparte invaded Malta and declared it part of the French Republic, but the island was soon recaptured by the British, who kept it under their control until Malta's independence in 1964.
During World War II, Malta was heavily bombed by Axis forces, but the Maltese people resisted with courage and determination. For this, Malta was awarded the George Cross, the highest British decoration for civilian bravery.
After independence, Malta became a republic and joined the Commonwealth. In 1974, a new constitution was adopted, and in 1979 Malta officially became an independent and sovereign state. But how is it today? It is a parliamentary republic and a member of the European Union since 2004. Moreover, it is an important tourist center thanks to its natural beauty and its rich historical and cultural heritage.
ITINERARIES IN MALTA:
The island of Malta
Must knows
Valletta in Malta
Gozo attractions
The Blue Grotto
At Marsaxlokk
Historical walls
Valletta surroundings
Parks in Malta