Where is the best place to stay and how to explore Malta
Online travel guide
The best places to stay in Malta – By means of this online travel guide "Explore the Island of Malta". We would like to introduce you to this one-of-a-kind island, whose honey-coloured limestone makes beautiful and enchanting.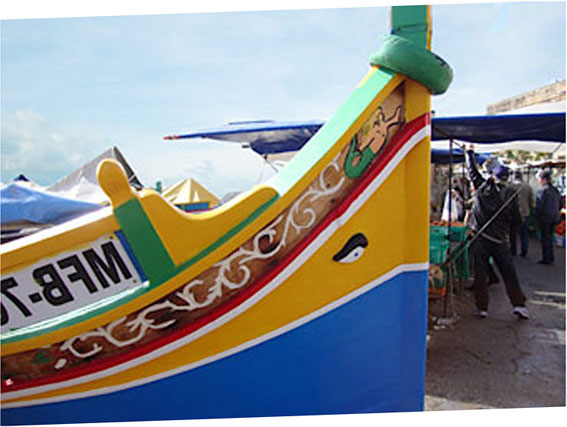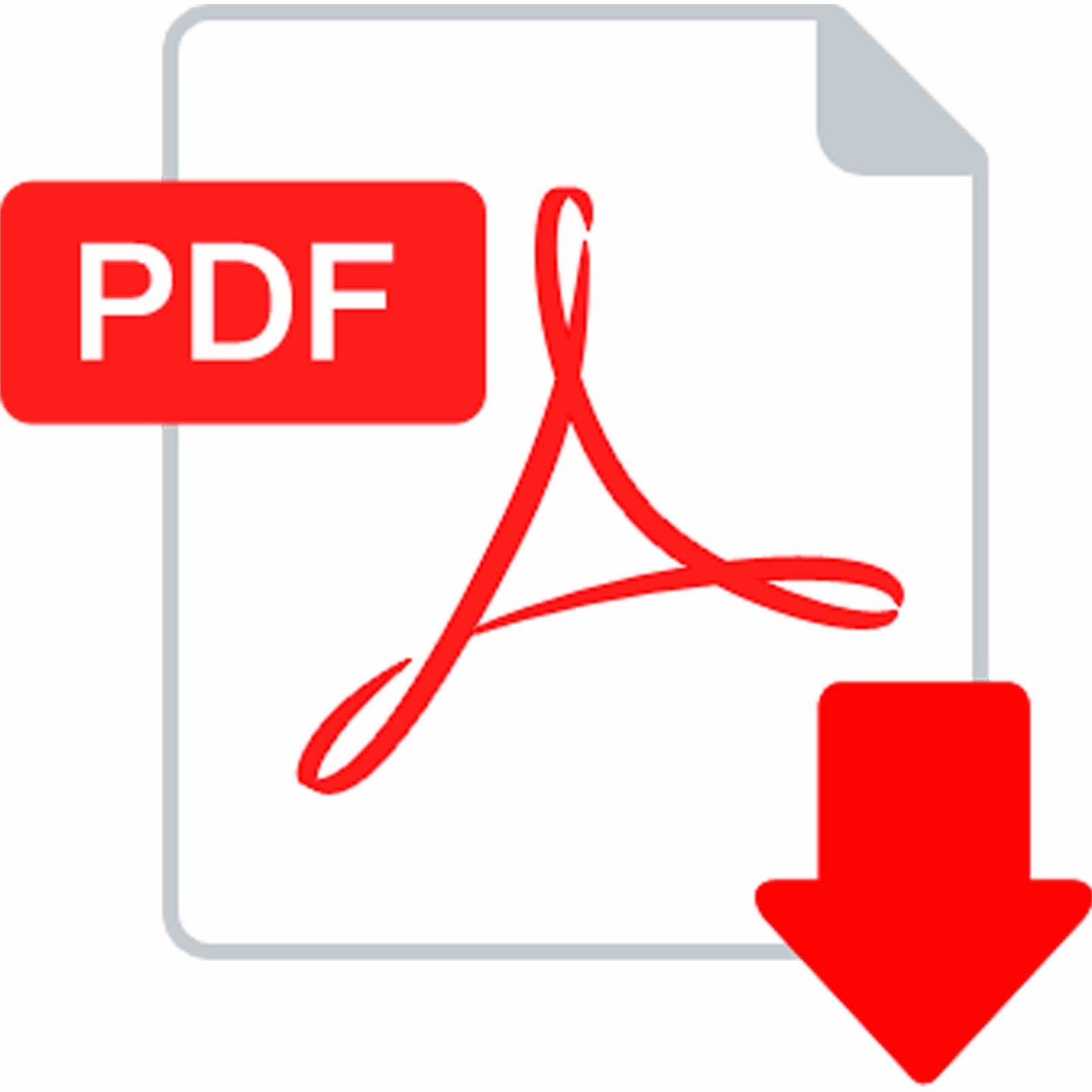 Malta Guide
Download our free PDF guide:
Get additional travel tips
View all routes offline
Print the guide on paper and bring it along with you
DISCOVER HERE all the activities of this particular island
This wonderful place we visited for the first time three years ago: we were so fascinated that we decided to go back to explore the places still unknown to us. We all present them to you!
Airport authority in Malta provides the most reliable weather forecasts.
Are you ready? Our journey is about to start!
---
Other itineraries in Malta: