Wonderful Rocks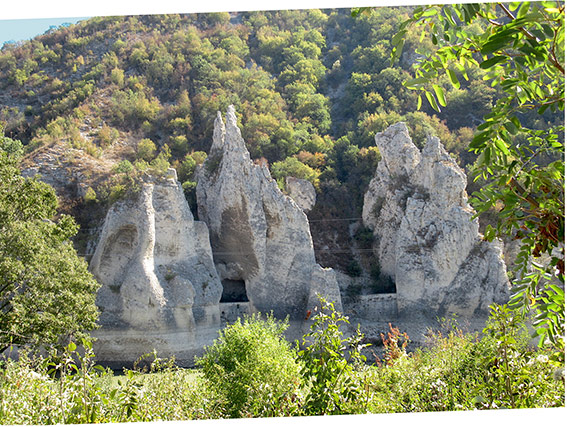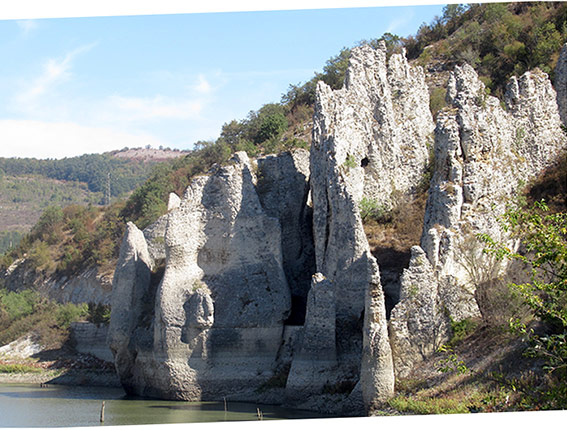 Wonderful Rocks are natural rock formations 40-50 meters high. This phenomenon is the result of the effect of wind and water erosion on this soft limestone rock, similar to Cappadocia (Turkey). Tunnels have been dug under these rocks, forming a footpath. It's a protected area of Bulgaria and an hour and a half drive from Varna.
FIND HERE other activities around Varna
Ovech, Byzantine fortress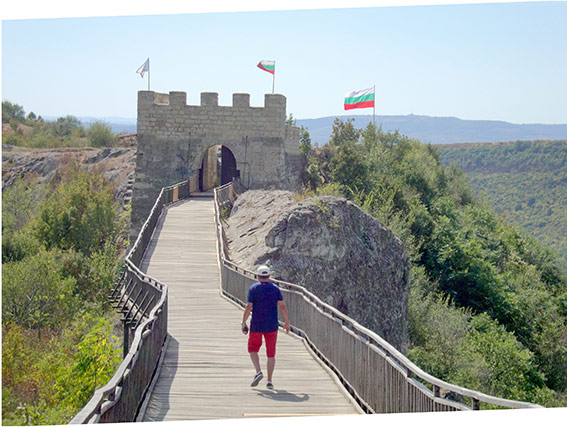 Twenty minutes from Wonderful Rocks, in Provadia, is the Byzantine fortress of Ovech. There are few remains of this fortress but it is worth a visit. Stairs dug into the rock lead to the plateau where you can enjoy the surrounding silence while walking around the mountain. Visible parts are a 79-meter deep well, the remains of the church, the knights' prison, the tower and the "path of the devil" around the mountain. Open all year.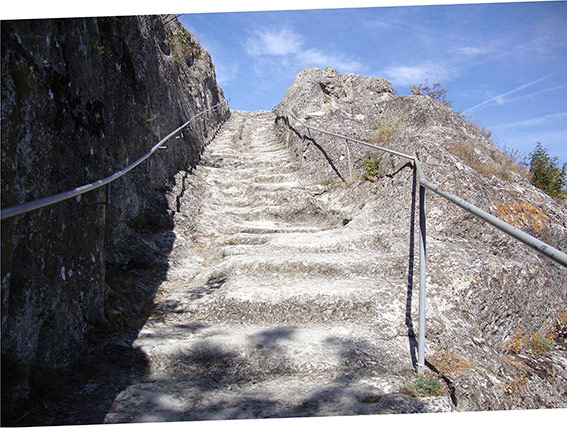 Itineraries from Varna:

For a weekend full of beach, fun, or cultural visits in Varna, BOOK HERE. If you wish to stay for a longer period, BOOK HERE.