The famous lake of the Loch Ness monster
2hrs 40 mins.
Pastures, lush green meadows, enchanting landscapes in Scotland (no castles to be visited) will welcome you on the Fort Augustus-Balquhidder leg of your journey
Fort Augustus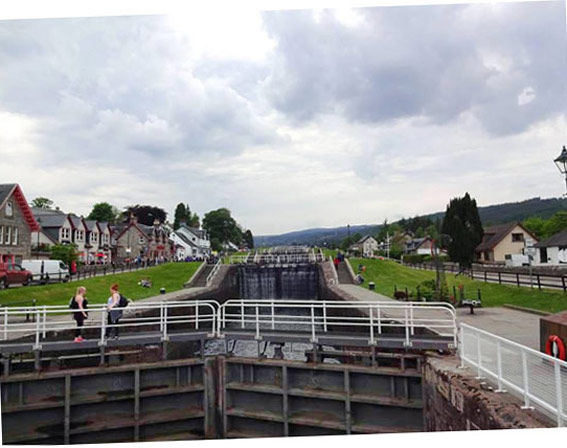 1 – On its southern tip, lies the village of Fort Augustus, which does not look that interesting, but it's the starting point for a boat cruise on the "loch".
We came across a couple of restaurants by the locks.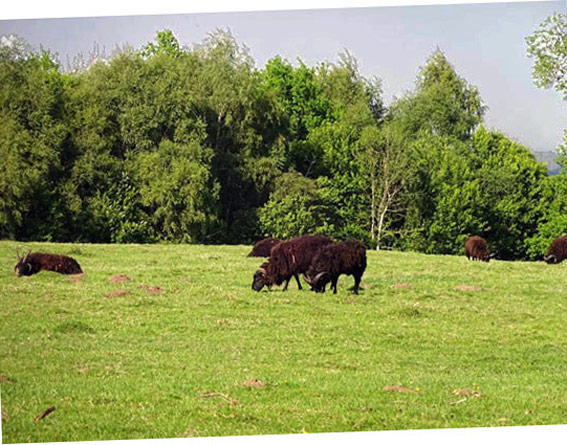 On your journey to Balquhidder, while driving across the Scottish countryside, you will enjoy enchanting landscapes, with small and big spots of natural interest.
Balquhidder
2 – This Scottish village is the grave of the legendary bandit Rob Roy, who died in 1734.
The now ruined church, instead, dates back to 1631.
The area is rather interesting, mainly because of the several hiking trails you can take advantage of.
---
Learn more: