Discover Edinbourgh
1 – Today Edinburgh, Scotland's capital – And after so many castles, the Scottish National Gallery in Edinburgh (free of charge) is to be seen.
Scottish National Gallery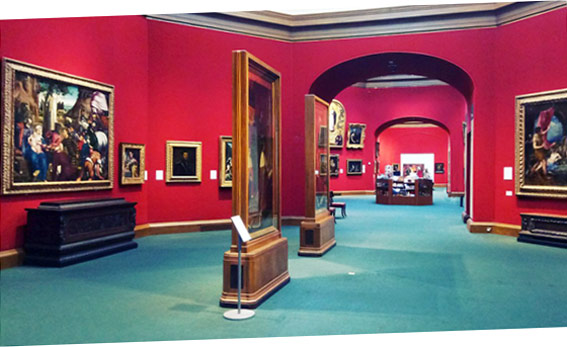 You will have the chance to admire the copy of Antonio Canova's "The Three Graces" the Duke of Bedford commissioned the artist himself, in order to display it in his English home.
Beautiful paintings, amongst many others, by Botticelli, Raphael, Titian, Rembrandt, Vermeer, Constable, Turner, Monet, Van Gogh and Gauguin as well as by a large number of Scottish painters are on display.
Scottish Monument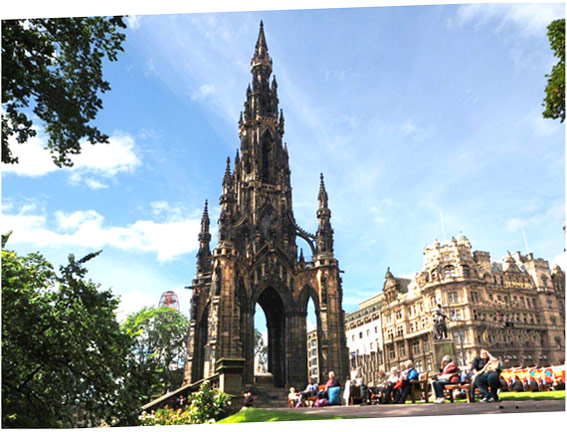 With a small detour it is worth visiting the Gothic monument dedicated to the Scottish author Sir Walter Scott.
The tower is 61 feet high (61.11 m) and has observation platforms with panoramic views over Edinburgh.
Designed by George Meikle Kemp self-taught designer and architect.
The monument carries 64 figures of characters from Scott's novels, sculpted by Scottish sculptors, construction began in 1841 and lasted four years.
Things to do in Edinburgh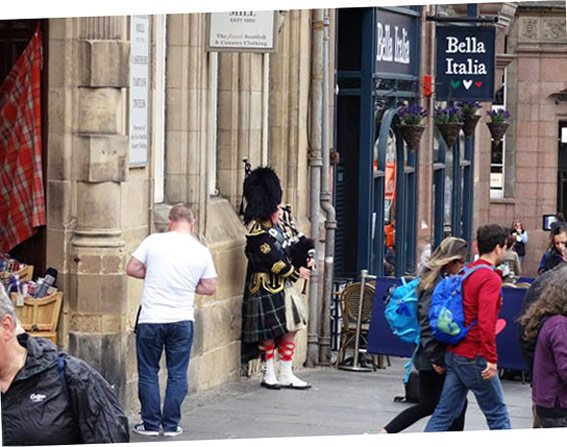 Take a stroll through the narrow streets of this grey but fascinating town and wander around the closes (small alleys ending up in courtyards) in the Old Town.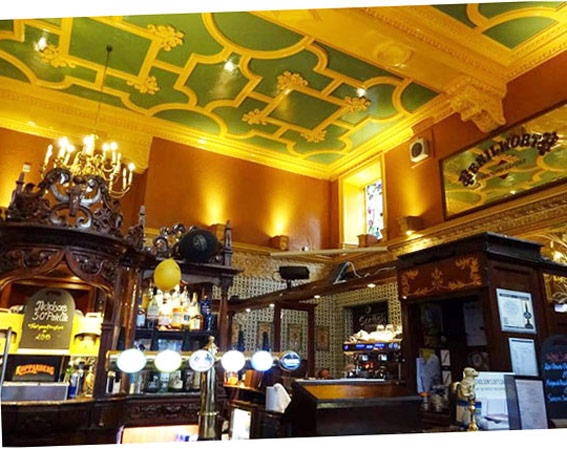 Edinburgh is a young and lively town, especially in the summer, which is enlivened by a large number of festivals. During the month of August, Edinburgh is home to the International Festival of performing arts (the largest in the world) as well as to the Fringe Festival. (An alternative festival featuring myriad of artstic events all over the town)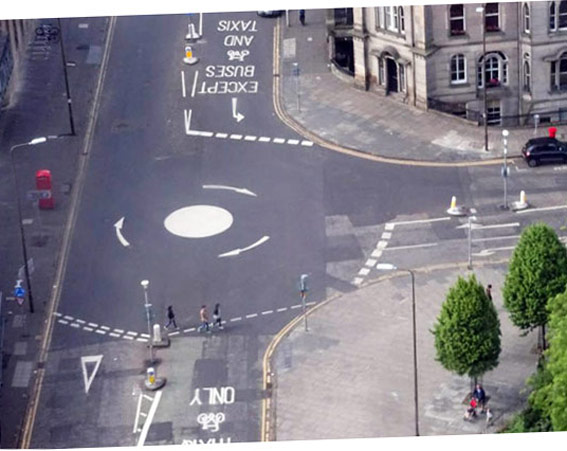 Learn more:
Accommodation Proposals: