Portofino and surroundings
It is pleasant to explore Portofino and its surroundings. Sea and sun, but not only, because even in winter Portofino knows how to steal your heart with its evocative village.
From the famous Piazzetta frequented by the international jet set, a small road leaves across the peninsula, passes next to the Church of San Giorgio and the Castello Brown. (Uunfortunately closed in winter) to reach the Lighthouse where you can enjoy a spectacular view of the rocks below and on the sea. Here the gaze is lost indefinitely.
To reach Portofino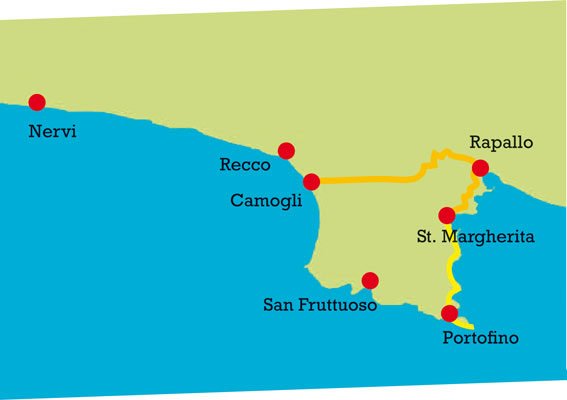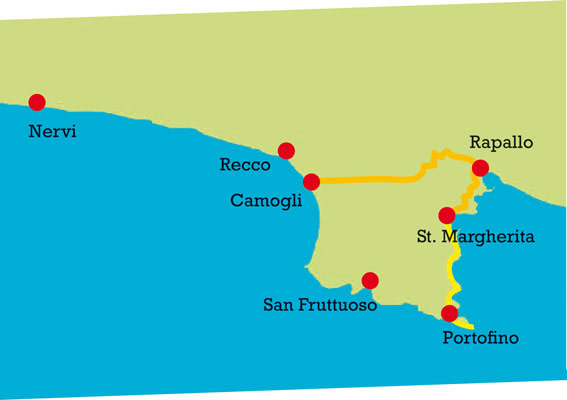 To reach Portofino: By bus from Camogli (one stop is in front of the exit from the train station), with change in Ruta, and then up to Santa Margherita. From here with another bus you get to Portofino.
If you want to take a nice walk, once in Santa Margherita, you can continue on foot along the coast that runs along the sea and admire the surroundings. Leads to Paraggi, from where you can follow a beautiful walking path immersed in nature, up to Portofino. On foot, from Santa Margherita to Portofino, it takes about 1 hour and 20 minutes.

If you want to follow the same path in the opposite direction, in Portofino you climb along a narrow road in front of the Church of Divo Martino. – From Camogli by train to Santa Margherita where, just outside the train station, there is a bus stop for Portofino. Or you go on foot to the pier and take the Tigullio Ferry. Another way is to walk downtown, cross the city and travel along the coast, as above. If you want to take a hike with a nice walk in the park, you can arrive by boat from the Golfo Paradiso line from Camogli to San Fruttuoso. From here you can continue on foot following the appropriate signs. In about 2 hours and 30 minutes you will arrive in Portofino.
When walking the paths of the park – for your own personal safety – you must always wear hiking shoes.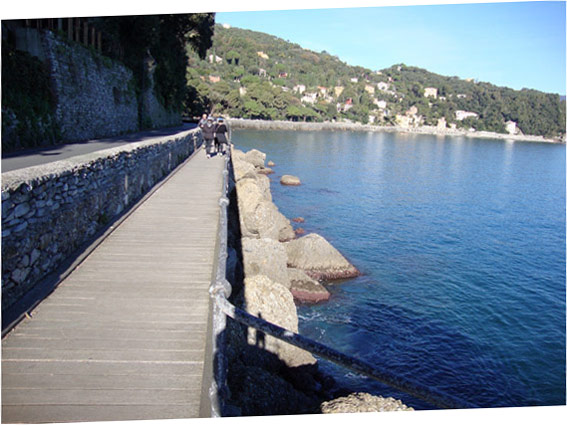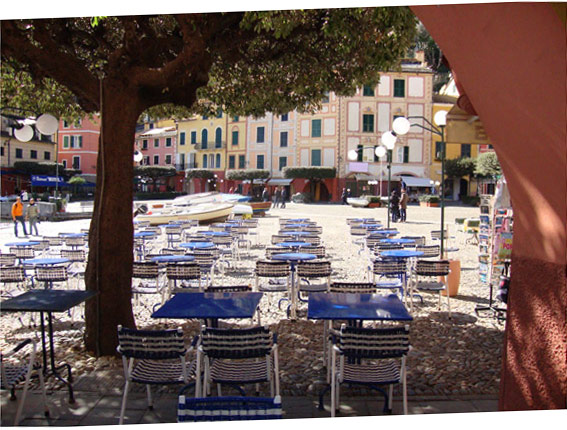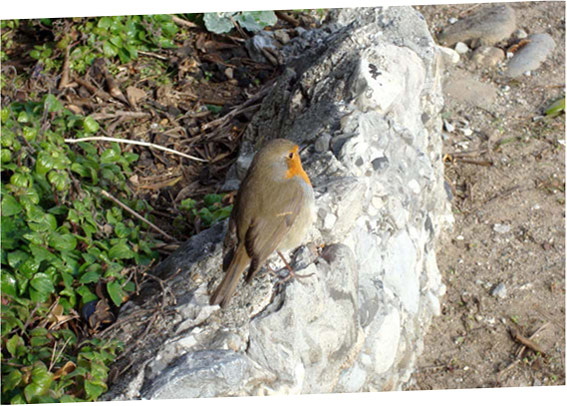 Itineraries in the surroundings:
Other itineraries in Europe: