Petrified forest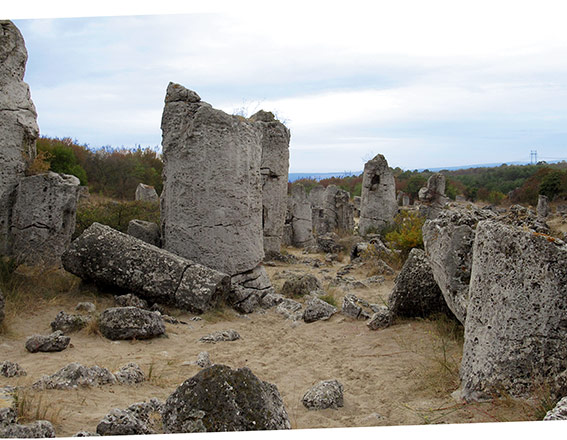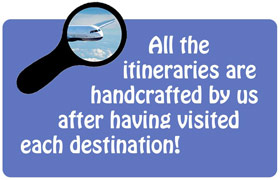 20 km from Varna, discover the Petrified Forest. It is a natural rock formation dated millions of years ago. It is recommended to wear closed shoes as you walk in the sand. It's a remarkable extension covering 70 sq km of surface. There are columns up to 6 meters high hollow inside and others hidden in the sand. Their formation is thought to be the result of coral activity or of mineral origin. It's certainly a place shrouded in mystery.
FIND HERE other activities around Varna
Glass factory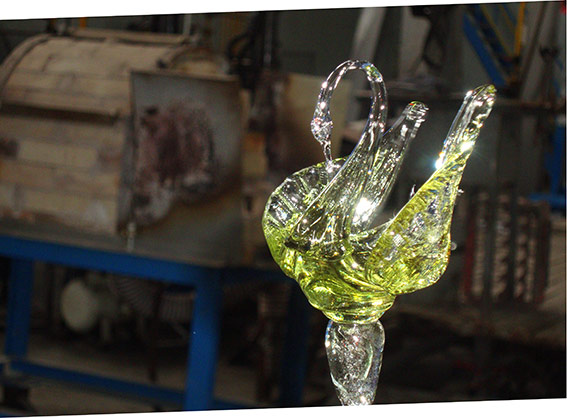 After visiting the petrified forest, you can reach the shore of Lake Beloslav in 10 minutes by car where the ferry takes you to the glass factory in 4 minutes.
Leave your car in the parking lot before ferrying because the glassworks are a stone's throw away.
At the entrance you will find the souvenir shop where you will be spoilt for choice. It's possible to have a short tour of the production line where you can also watch demonstrations by the masters of glass who create amazing works of art.
Historical Park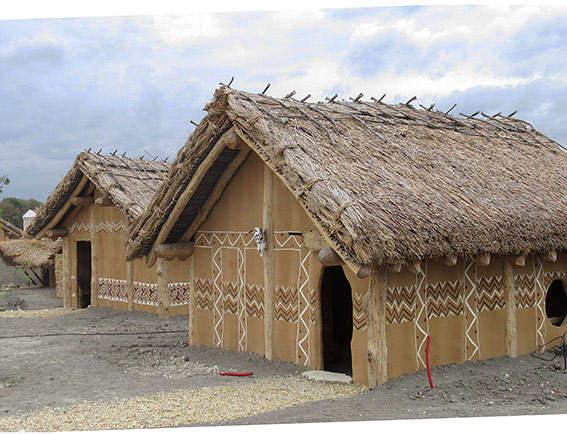 Historical Park is located in Neofit Rilski and can be reached in 20 minutes from the glass factory ferry. It's certainly an adventure in time, rich in culture and history. Construction began in 2017, it is an open-air museum and the complex recreates the history of Bulgarian lands with different huts and houses from various eras built with materials from those times. It also houses an exhibition of battle weapons and replicas of treasures found in Bulgarian lands. Ideal for the whole family.
---
Itineraries from Varna:

For a weekend full of beach, fun, or cultural visits in Varna, BOOK HERE. If you wish to stay for a longer period, BOOK HERE.