The Knight of Madara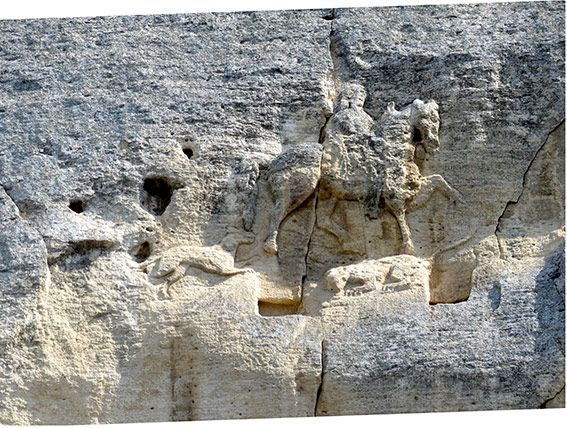 The Knight of Madara (Madara Rider) is located one hour from Varna (Bulgaria).
Just before, in Kaspichan you can enjoy a coffee break along a pleasant tree-lined and car-free avenue.
The Knight of Madara is an ancient sculpture carved in the rock. It is a bas-relief 23 meters above the ground and depicts a knight with a spear, a lion and a dog. The surrounding area is rich in history with its caves, a tomb, a fortress and a ritual area.
Close by there is a restaurant for lunch.
Medieval city of Pliska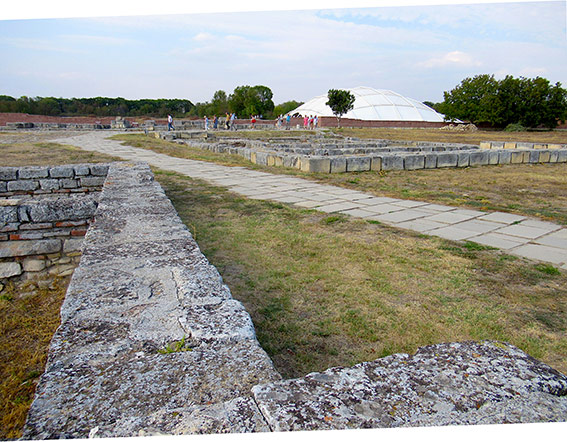 After visiting the Knight of Madara, continue for 13 kilometers where the ruins of the ancient medieval city of Pliska are located. It's a national archaeological reserve with a stone wall that encloses the inner city. Among other things you can admire the ruins of the great palace and a large brick cistern, four clay ovens for the production of ceramics and findings related to the making of iron and glass.
FIND HERE other activities around Varna
The great basilica of Pliska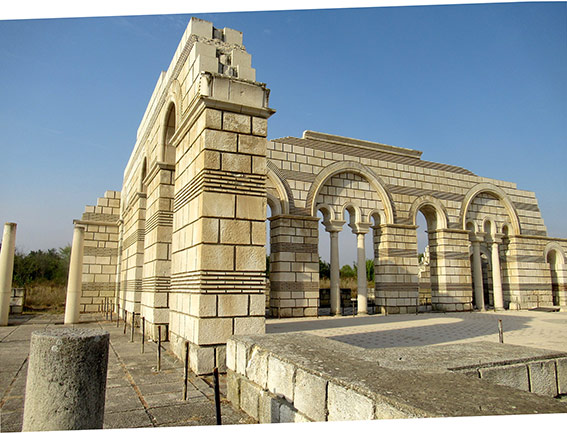 After visiting the medieval ruins, a few minutes from the parking lot you will find the remains of the great basilica of Pliska. The architectural complex includes a cathedral, an archiepiscopal palace and a monastery. The courtyard with columns has the shape of an extended rectangle. The size of the basilica is surprising and was considered the largest in Europe until the 17th century.
Itineraries from Varna:

For a weekend full of beach, fun, or cultural visits in Varna, BOOK HERE. If you wish to stay for a longer period, BOOK HERE.