Visit Gozo in Malta by sightseeing bus
If you can spare only one day to visit the small island of Gozo in Malta you'd better rely on a hop-on hop-off sightseeing bus tour leaving from your hotel.(Enquire at reception or Malta Tourist Board).
The island is a short ferry ride away from the northernmost tip of Malta.
Gozo's rich, unspoiled natural landscape and seabed of extraordinary beauty are a fantastic destination for hikers and scuba divers.
Gozo attractions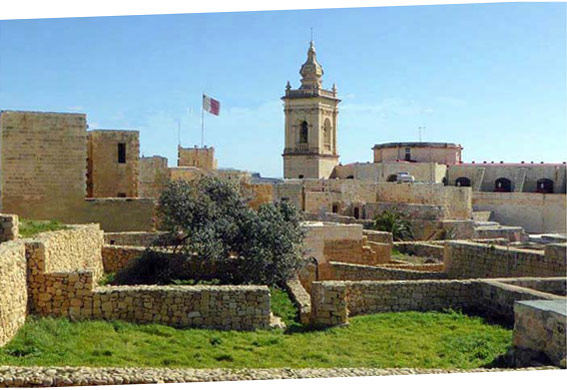 The tour will no doubt take you to the Citadel (Iċ-Ċittadella) the oldest part of the capital (Victoria or Rabat), surrounded by high, massive walls, within which or in whose immediate vicinity, most of the population used to live.
From the ramparts, you can enjoy a superb view over the town and the surrounding countryside.
Dwejra Bay and boat trip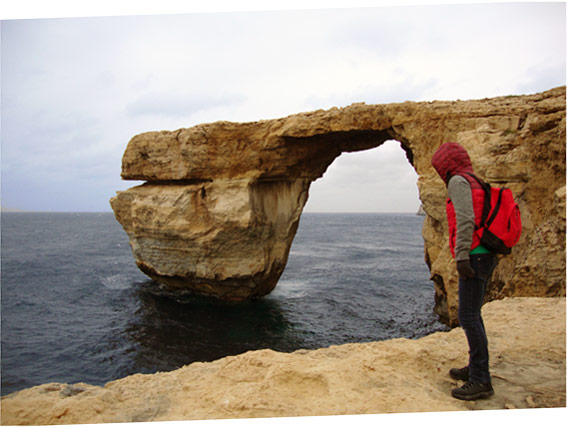 Gozo must see! Don't miss the visit to the grottoes aboard small boats on an unparalleled crystal-clear, azure sea.
The Azure Window, a great stone arch excavated by the sea, used to be among the must-see attractions in Gozo since it eventually collapsed on March 8th 2017.
We can show you the picture, as we have already visited it for the first time in February 2016.
Xlendi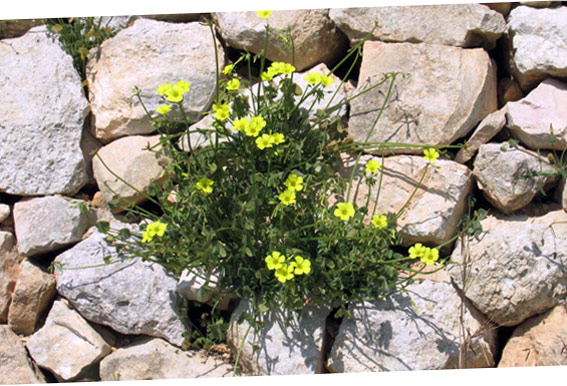 Not far from Dwejra , Xlendi is an inlet where life flows in close contact with the sea, with its small restaurants and cafés (resembling a little bit Portofino).
---
Itineraries in the surroundings:
Other itineraries in Europe: