From Rupea to Brașov
things to do
From Rupea to Brașov stopping at Racoș Volcano
87 kms/ 1hr 25 mins.
Rupea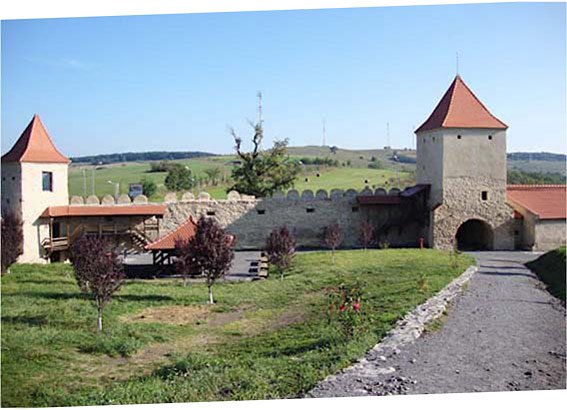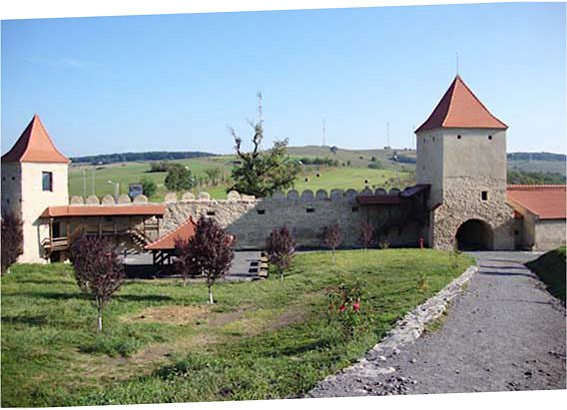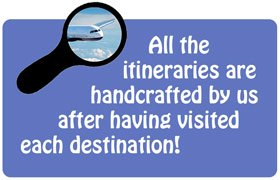 Rupea's Citadel (the castle on the rock) is well worth a visit. It's one of the oldest archeological castle in entire Transylvania: in the beginning, it was a military construction; later it became a refuge from the plague first, then against the Turks.
An unmissable 360-degree view extends and widens as far as the eye can see. The three concentric walls correspond to three different phases of construction.
Once lost its defensive role, the citadel's upkeeping was handed over to the community. Thanks to European funds, in the years 2011-2013, the site underwent extensive restorations, which brought it back to life.
Racoș Volcano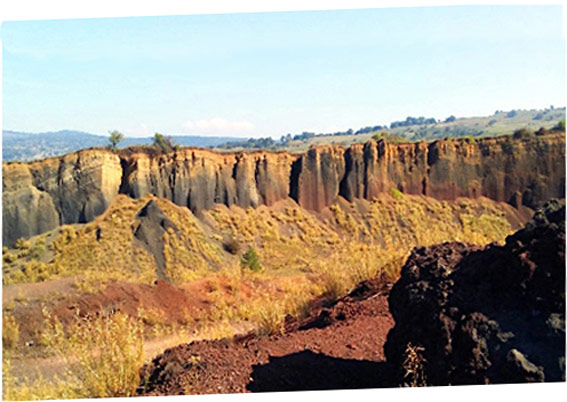 Vulcanul Racoș (Transylvania)
We drive across Racoș village on a still partially unpaved road to reach the parking area.
On a trail map we can read the indications for an optional hike. At a short distance, we come across a crater: it's an almost moonlike landscape, the result of volcanic activities that took place in the East Carpathians 10,000 years ago, with beautiful colours ranging from different hues of red to lava-black.
You'll marvel at the vegetation that has managed to push through with all its strength inside the chasm.
If you keep on following the path, you'll reach the 10 to 15-metre-high basalt columns which formed a million years ago.
These two hotspots become highly picturesque at sunset, when the rocks seem to light up, leaving you breathless.
On the way back, you come across a turquoise lake, which formed in a former basalt quarry.
Brașov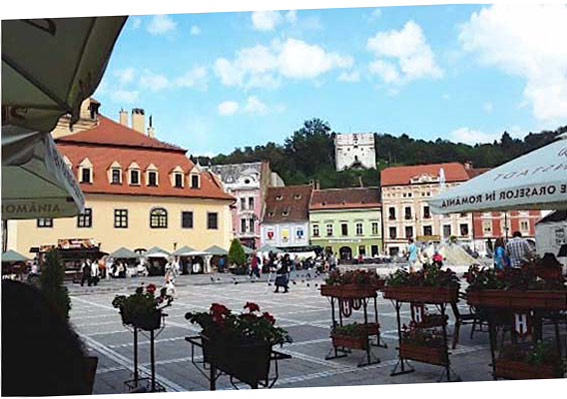 The town centre is picturesque, thanks to its vast square, the multicoloured buildings and the rather peculiar decorations covering them.
You can't miss the "Black Church", named like that after it was blackened by a fire set by the invading Habsburgs in 1689.
Also in this area of Romania you are never short of restaurants and shops.
Just 15 minutes uphill from Brasov, you will reach Poiana Brasov, a skiing resort surrounded by pinewoods, where you can sleep peacefully all year round.
---
Discover the whole trip:
Other itineraries in Europe: