Explore Portofino (Italy)
It is pleasant to explore Portofino (Italy) and its surroundings.
From the famous Piazzetta frequented by the international jet set, a small road leaves across the peninsula, passes next to the Church of San Giorgio and the Castello Brown. To reach the Lighthouse where you can enjoy a spectacular view of the rocks below and on the sea. Here the gaze is lost indefinitely.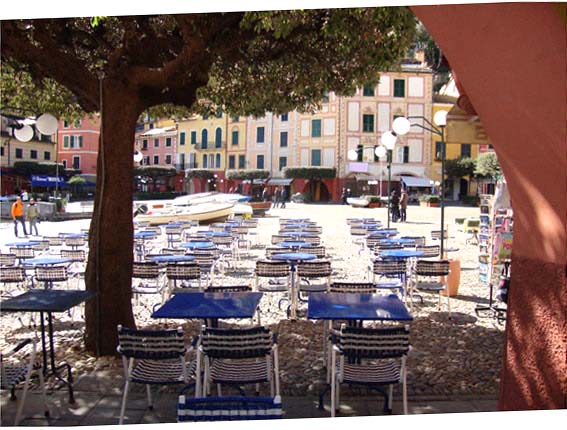 To reach Portofino
If you want to take a nice walk, once in Santa Margherita, you can continue on foot along the coast that runs along the sea and admire the surroundings. Leads to Paraggi, from where you can follow a beautiful walking path immersed in nature. On foot, from Santa Margherita to Portofino, it takes about 1 hour and 20 minutes.
If you want to follow the same path in the opposite direction, in Portofino you climb along a narrow road in front of the Church of Divo Martino.
The pizzeria with the best quality-price ratio can be found at "L'Isolotto".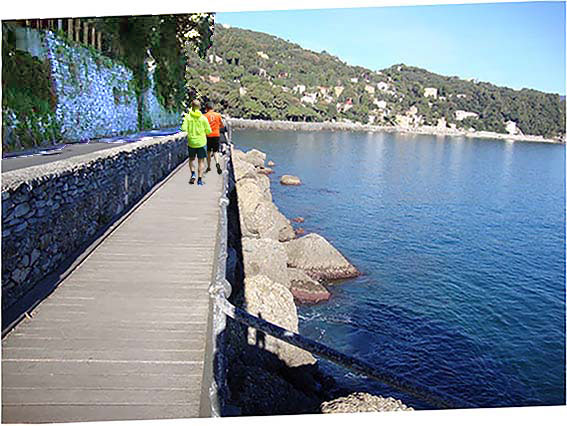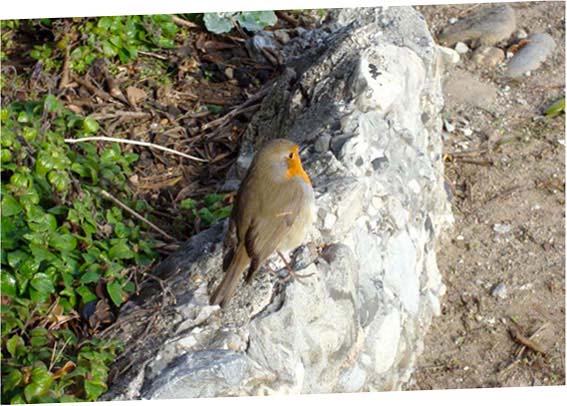 Itineraries in the surroundings:
Other itineraries in Europe: