One of a kind Camogli (Italy)
One of a kind Camogli (Italy) lies on a series of successive terraces unrolling along a steep slope towards the sea view.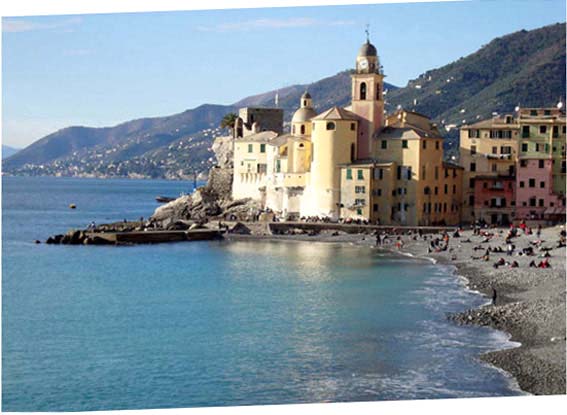 On leaving the main road, you'll find a few parking places on the roadside, a barrier-controlled paid parking and, during the summer, other paid parkings once you get to the bottom of the road.
It is advisable to reach Camogli either by train or by bus since the parkings are often busy.
You can enjoy a nice, quiet walk along the quayside, lined with cafés, restaurants and shops.
Picturesque, colorful houses overlook the sea, the small beach and the little port – a true Ligurian gem.
Recommended restaurants Camogli:
In the historic center:

Sea View:


Trattoria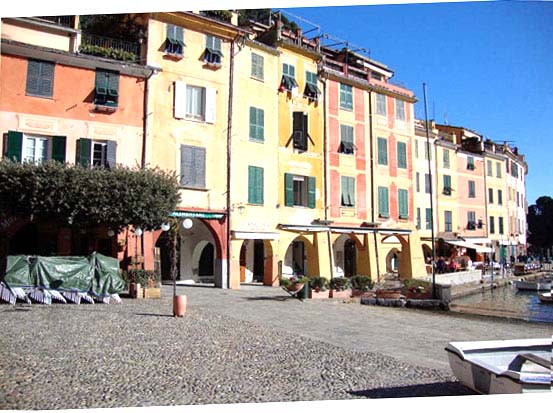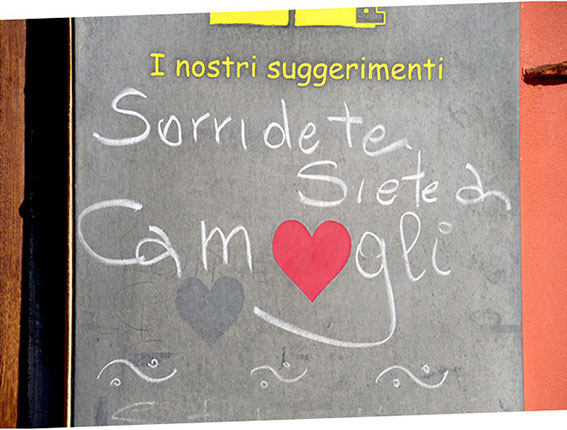 Itineraries in the surroundings:
Other itineraries in Europe: