At the Ranua Zoo
At the Ranua Zoo. Comment, beautiful!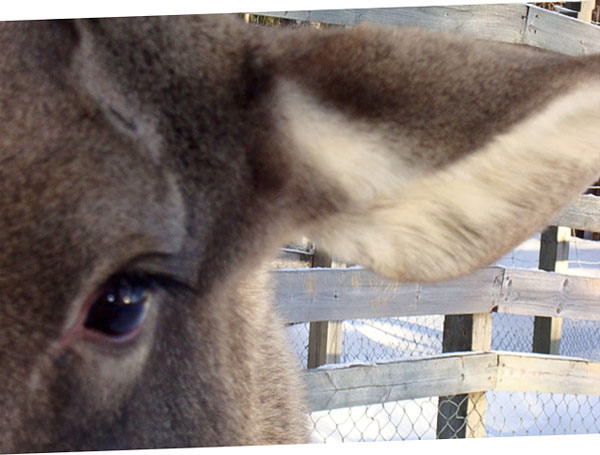 Not to be missed, as different and unique in its kind!
Here arctic animals of every breed are found, saved and healed, victims of road accidents.
They live in very large enclosures, so that they feel at home, impeccably cared for.
The Ranua Zoo is an hour's drive from Rovaniemi. Even being snow-covered, all roads are accessible, and cars all equipped with studded tires. The zoo can also be reached by bus.
The Zoo is immersed in the forest, at its entrance tourists will be provided with a map of the trail. The visit takes around 2 hours.
You will also find a self-service restaurant and a souvenir kiosk.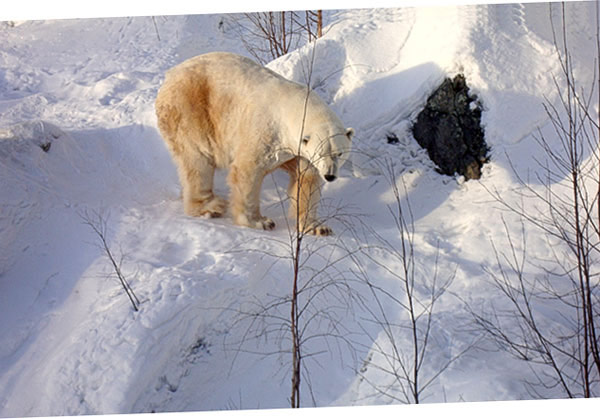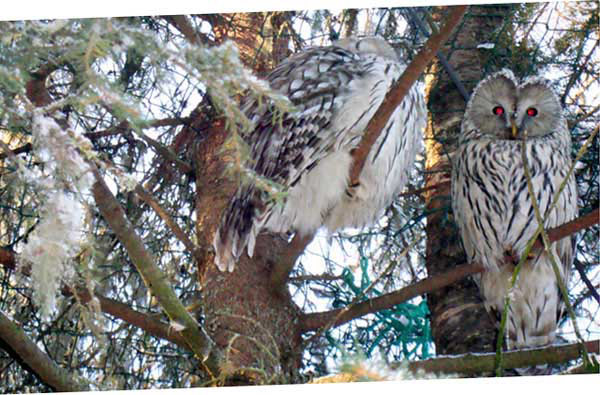 Itineraries in the surroundings:
Other itineraries in Europe: