Nervi: Anita Garibaldi Walk
Beautiful trip to Nervi, to walk the Anita Garibaldi promenade.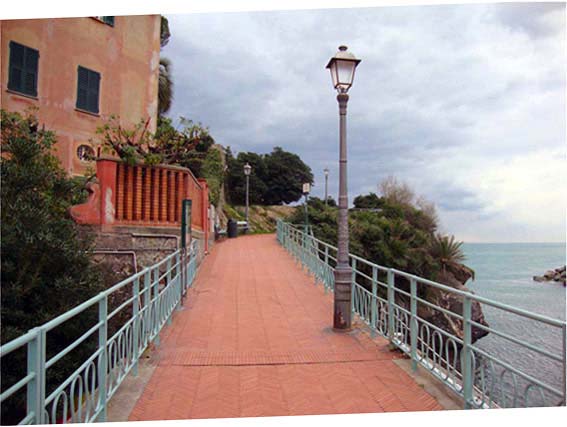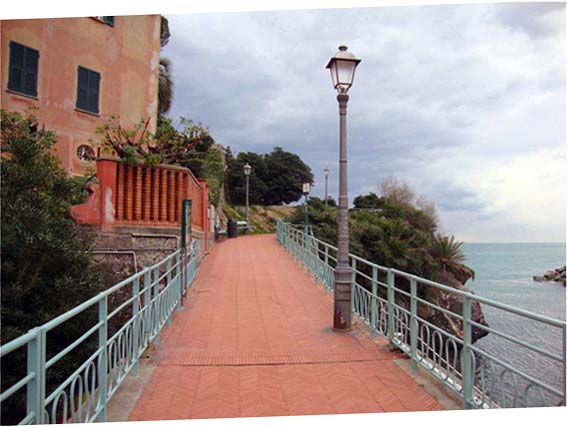 An itinerary of great charm, suspended between the land and the sea.
The walk dedicated to Anita Garibaldi, runs over the cliff. The route stretches for 2 km between the sea and the botanical park, Giardini di Nervi.
A lovely place, with a mild climate in the colder months, given its position.
This walk is very appreciated by the Genoese and not only, especially on weekends.
Along the way there are refreshment points.
Nervi can be reached by train from Rapallo.
Itineraries in the surroundings:
Other itineraries in Europe: